Virtual Private Tutoring
20 hour package $1,000
Tutors are subject-matter experts 
Scheduled Mon- Friday between 10-7 pm EST
Homework Helper Monthly Subscription
 A $250 monthly subscription gains access to one of our certified virtual instructors. Services include proofreading essays or assignments – up to 4 pages- once per week, a 30-minute weekly virtual session in reading or math, and one daily e-mail Monday-Thursday to answer a question about a homework assignment.  Questions sent via e-mail will be answered by  8 pm EST.
Sign up through our contact page and once enrolled, you will receive an invitation within 24-hours to a virtual meet and greet with your instructor!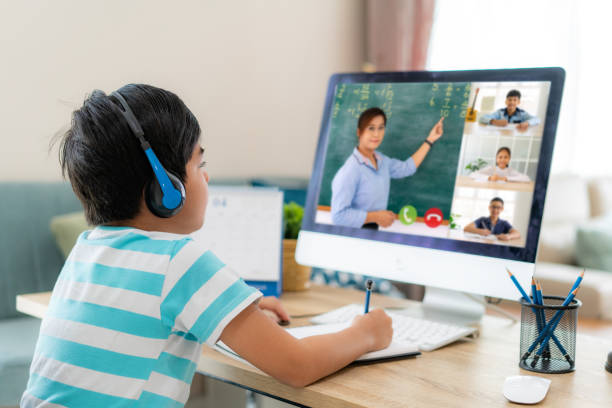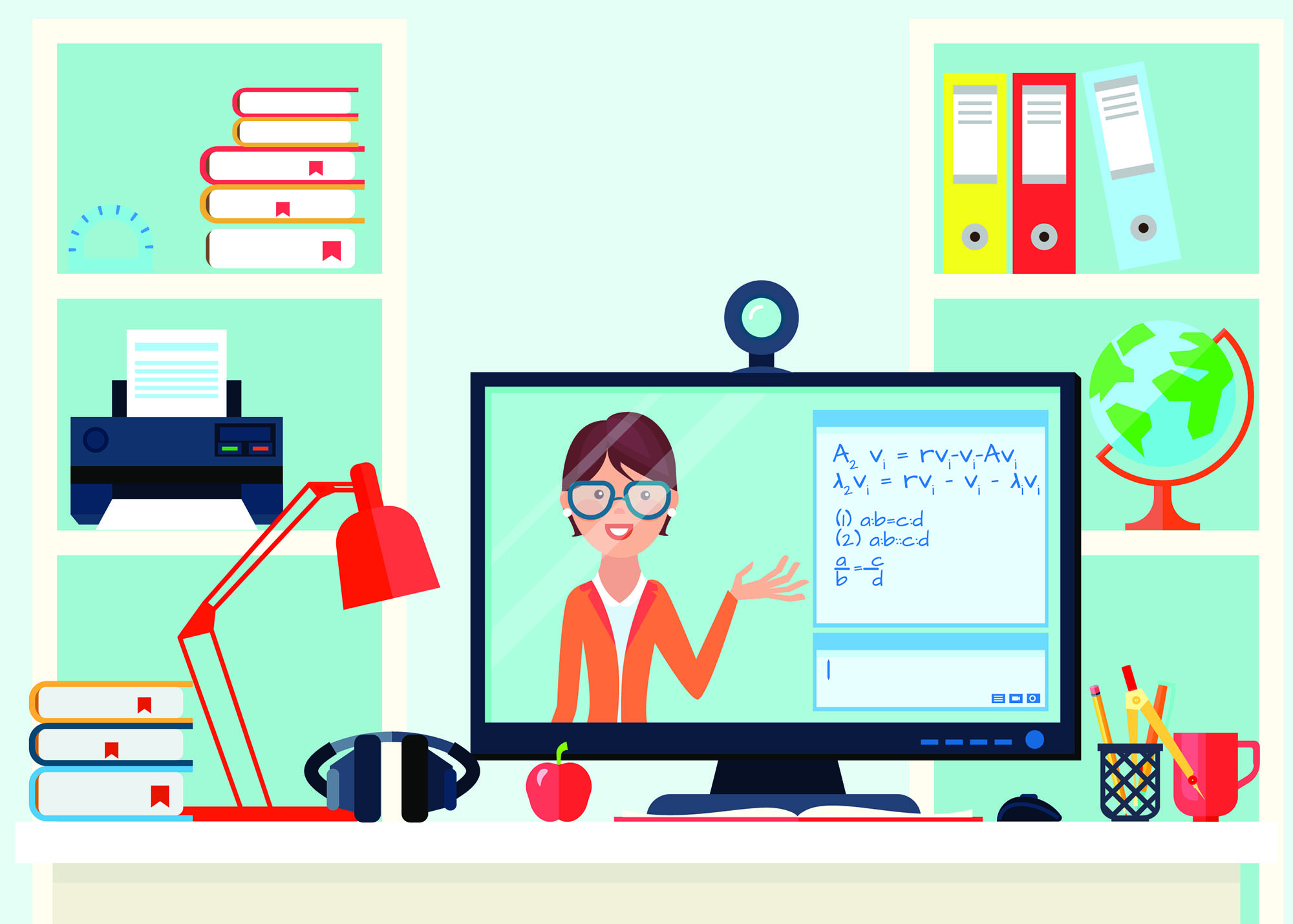 Contact us to promote self-worth, increase academic proficiency, and instill a love of learning in all children.

REGISTRATION #: CH53259 A copy of the official registration and financial information may be obtained from the division of consumer services by calling toll free 1.800.HELP-FLA or ONLINE at www.FloridaConsumerHelp.com. Registration does not imply endorsement, approval, or recommendation by the state.