Educational Products
Contact our sales team at sales@blilearning.org 
CC
Puzzle and Book Bundles
Tired of buying educational products that sit on a shelf collecting dust? BLI has created products that kids are raving about! 
Our innovative interdisciplinary approach to learning combines multiple learning skills in one 30- minute activity: puzzling! These are not your granny's jigsaw puzzles! Our team transformed one of the world's oldest toys by embedding fun reading, writing, and math lessons directly on the puzzle, making them cool for kids! Our bundles build core reading skills while also increasing visual memory, fine motor, and enhancing problem-solving skills.
Children learn about cool places and cultures around the world through 15 relevant units of study, ensuring every child finds a topic of interest. Whether it's sports, comics, fairytales, or world holidays, we have the unit of study for you.
Each bundle includes 9 themed educational puzzles and 5 books for $250. Call 404-308-0295 or email sales@blilearning.org to order your unit today! Free delivery for bulk sales in Fayette County, KY and Pinellas County, Florida.
Sample Units: Puzzle Art and Read Aloud Books
Holidays & Celebrations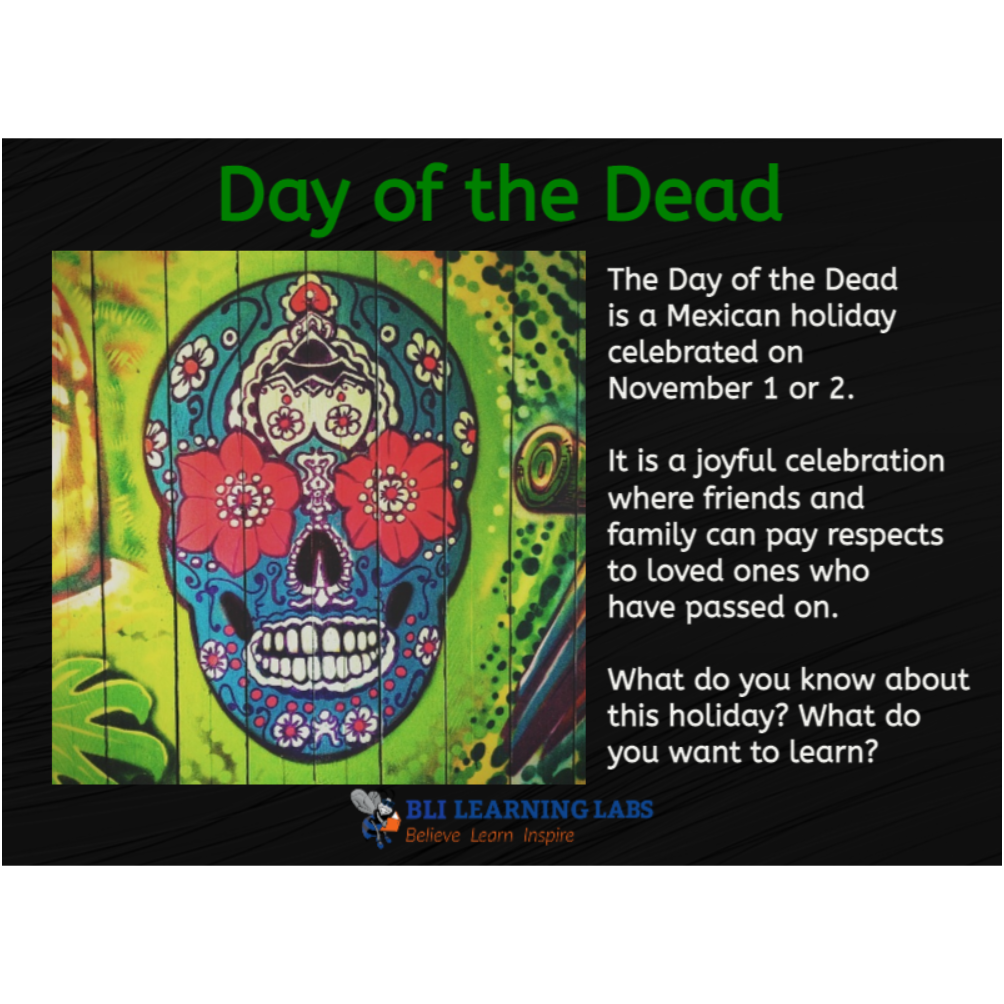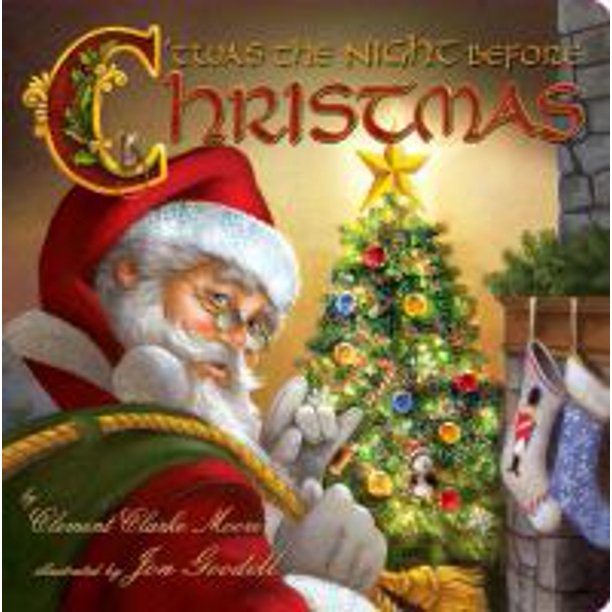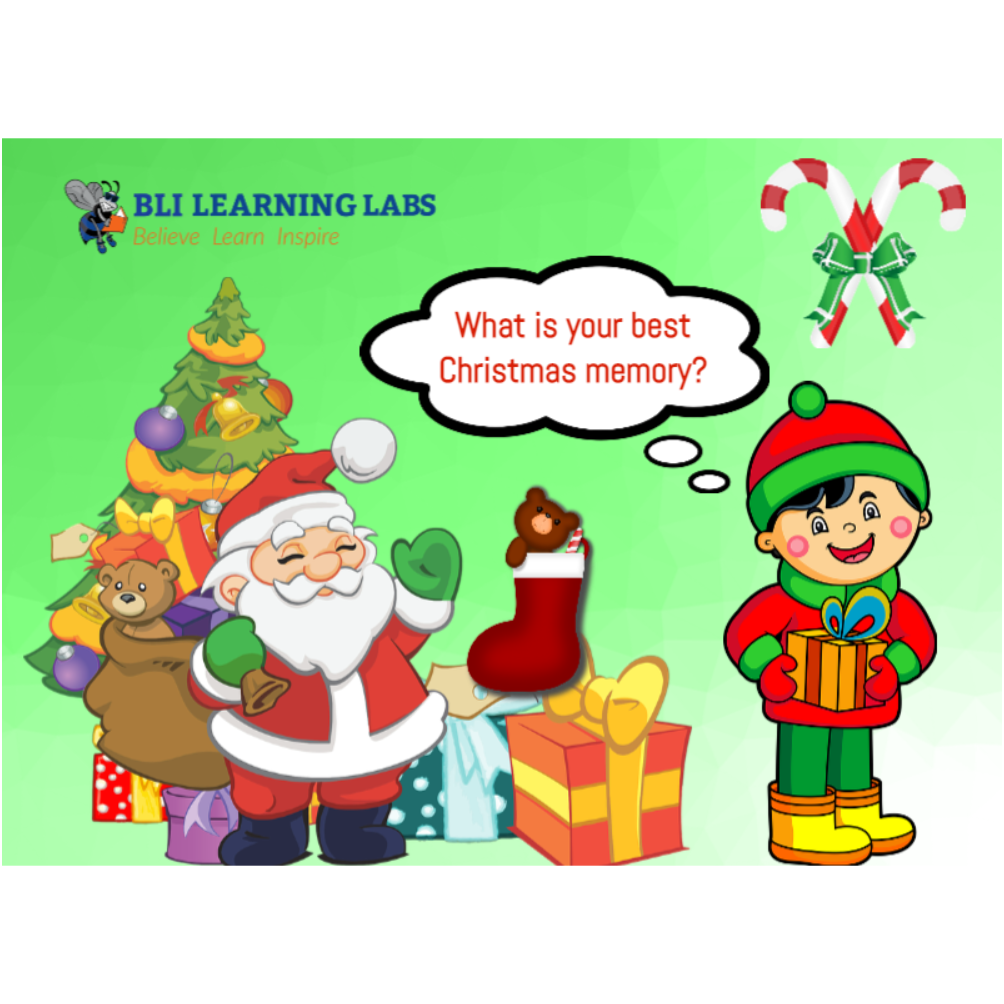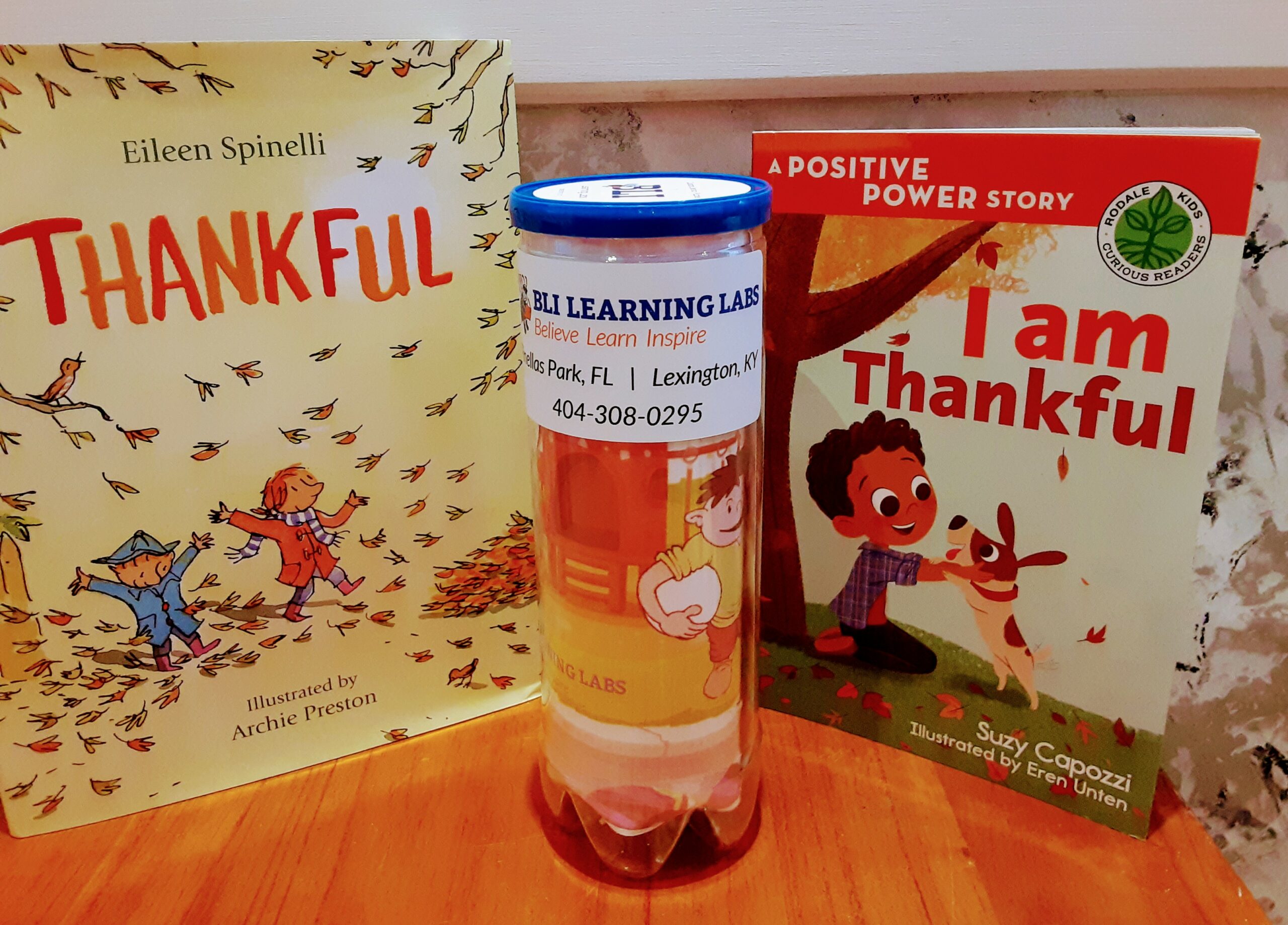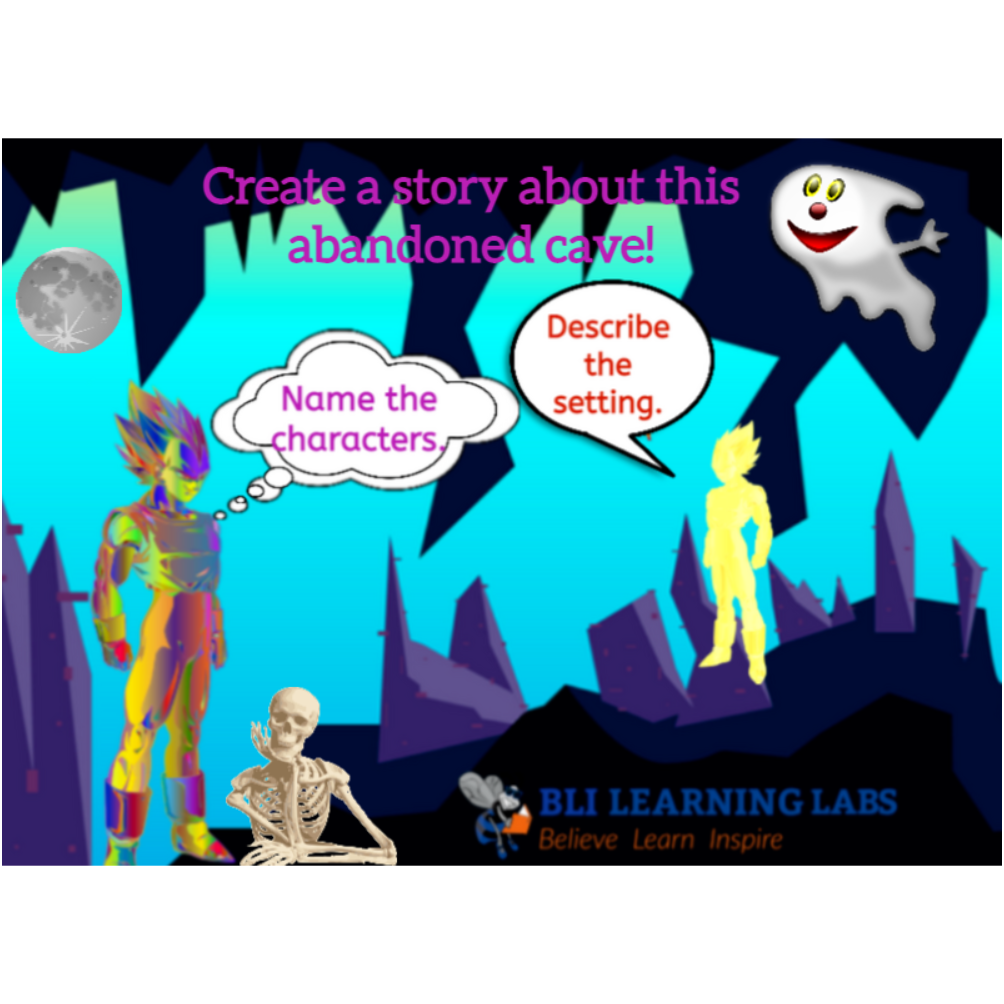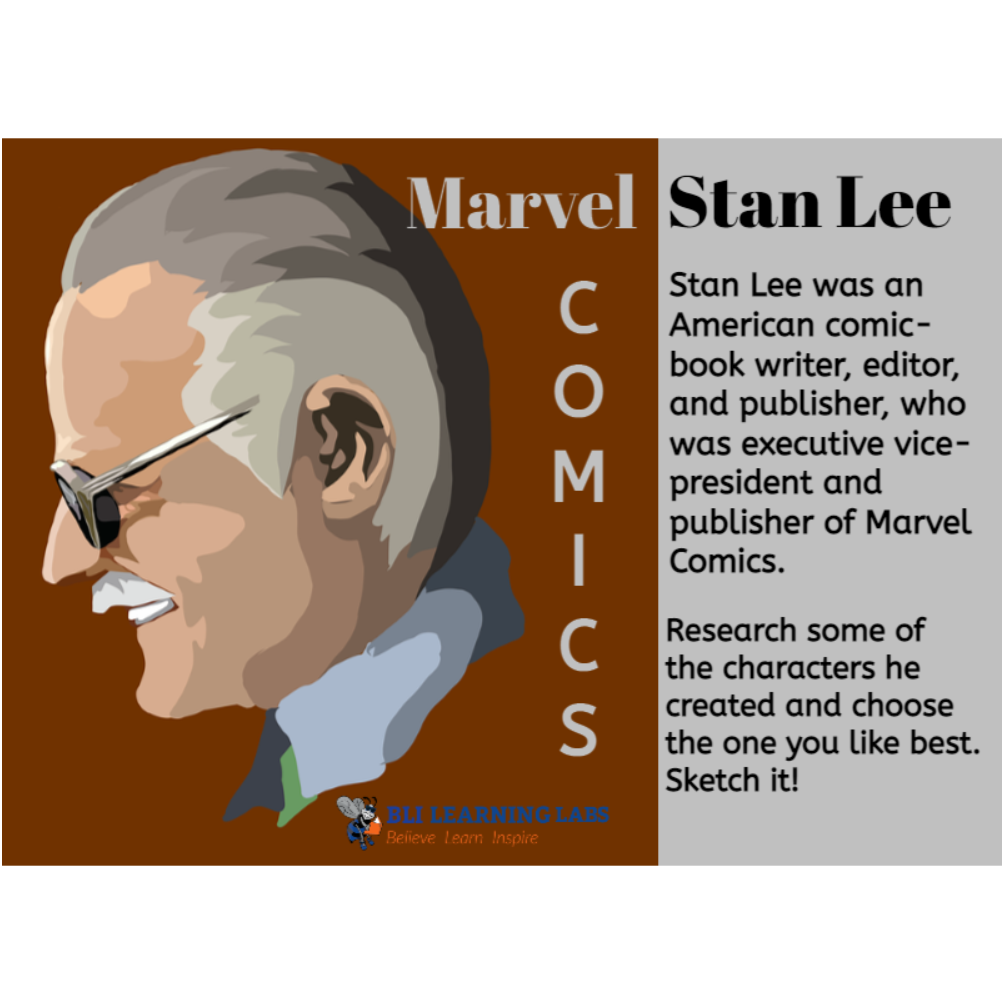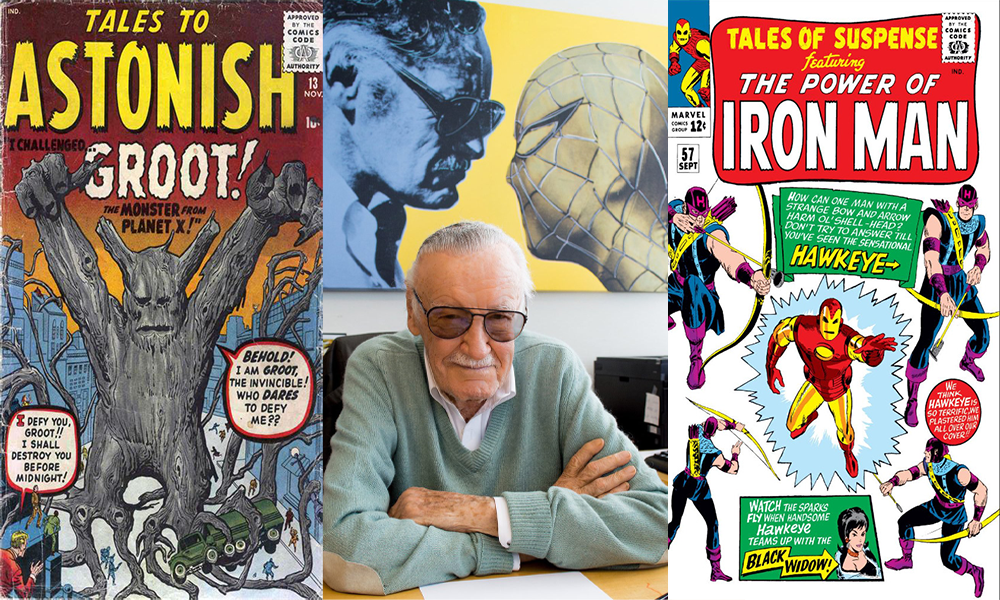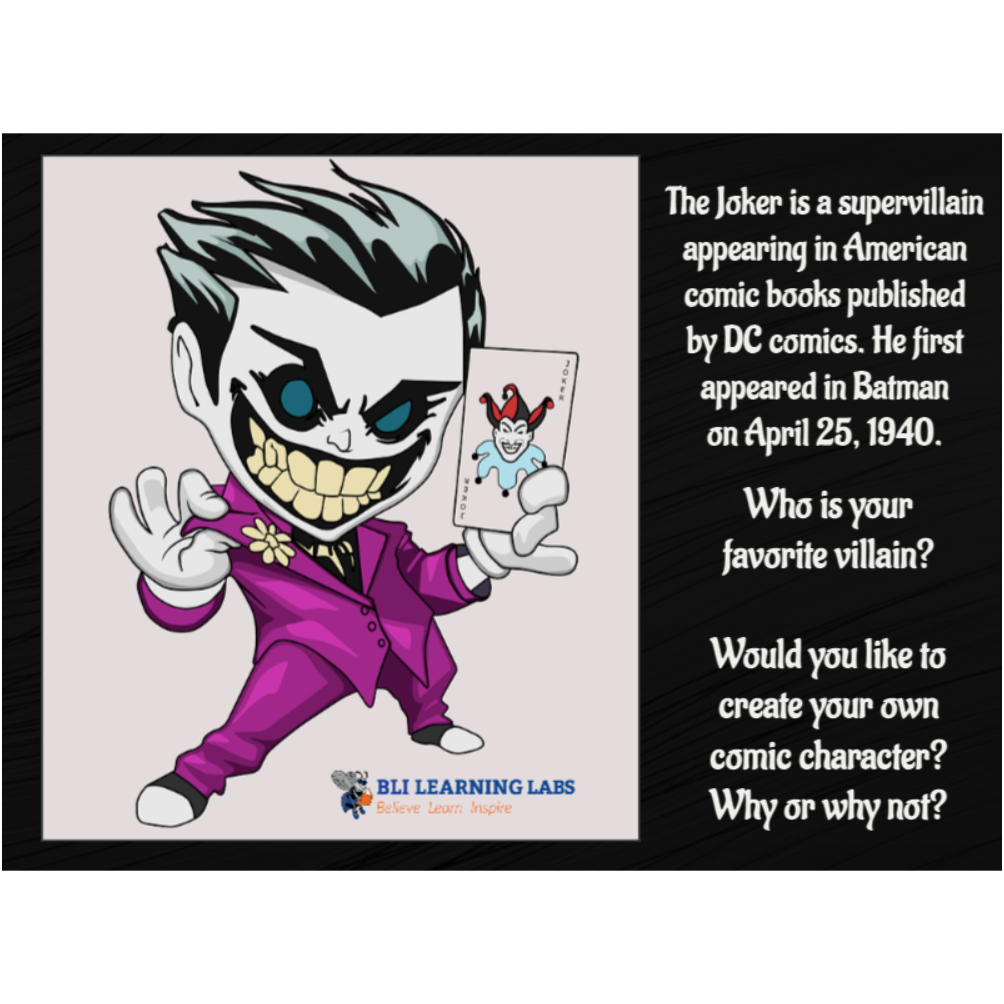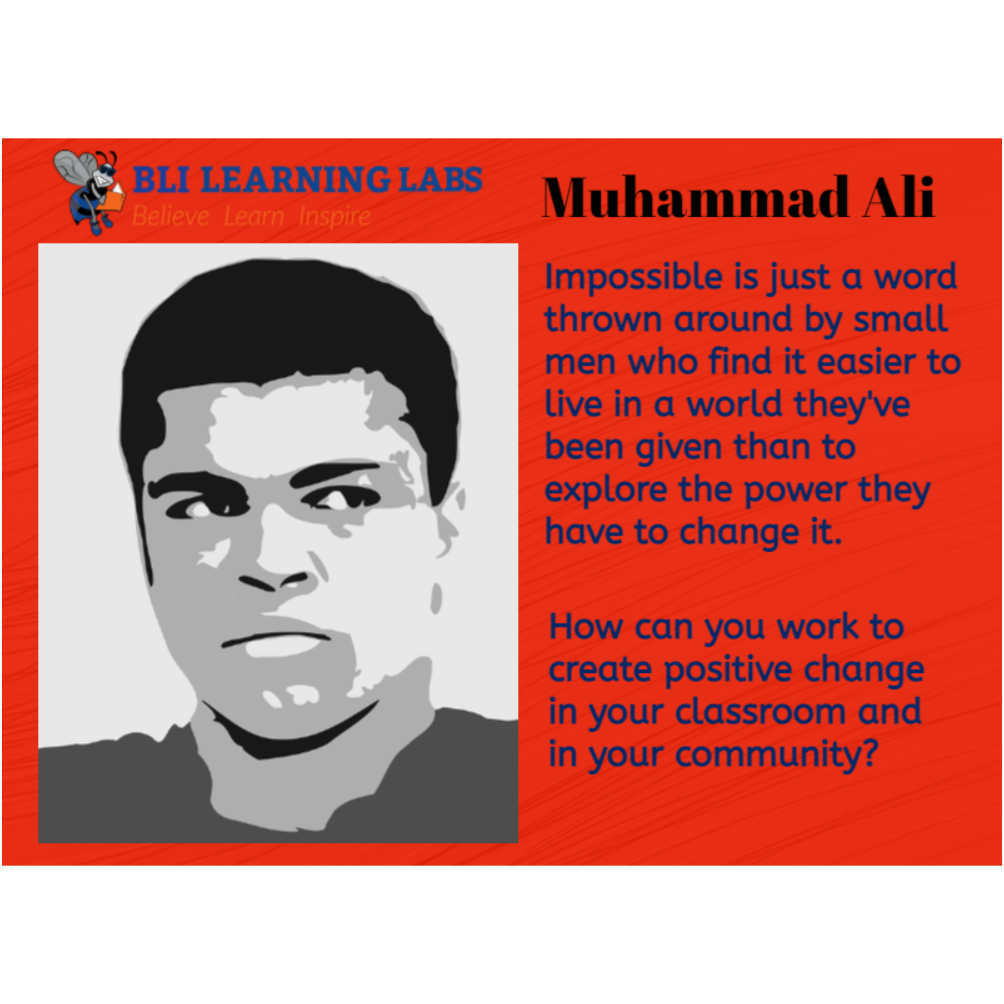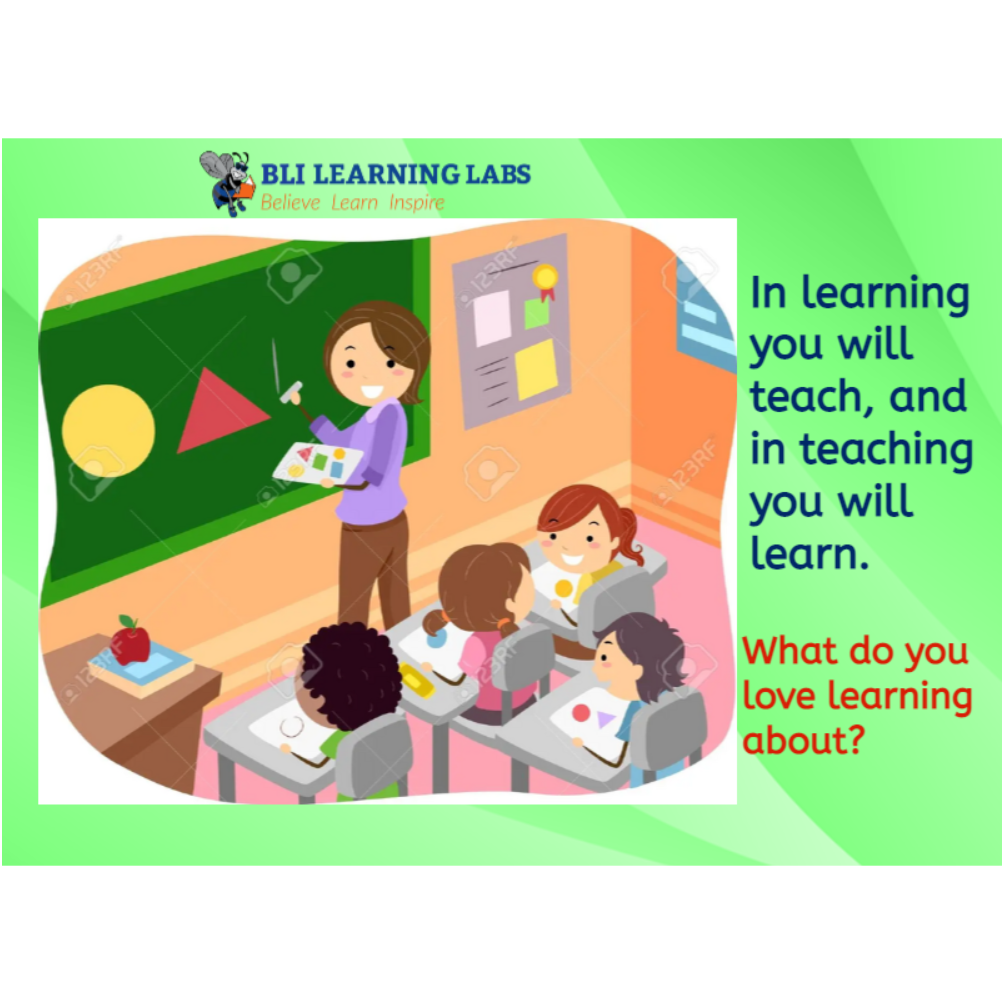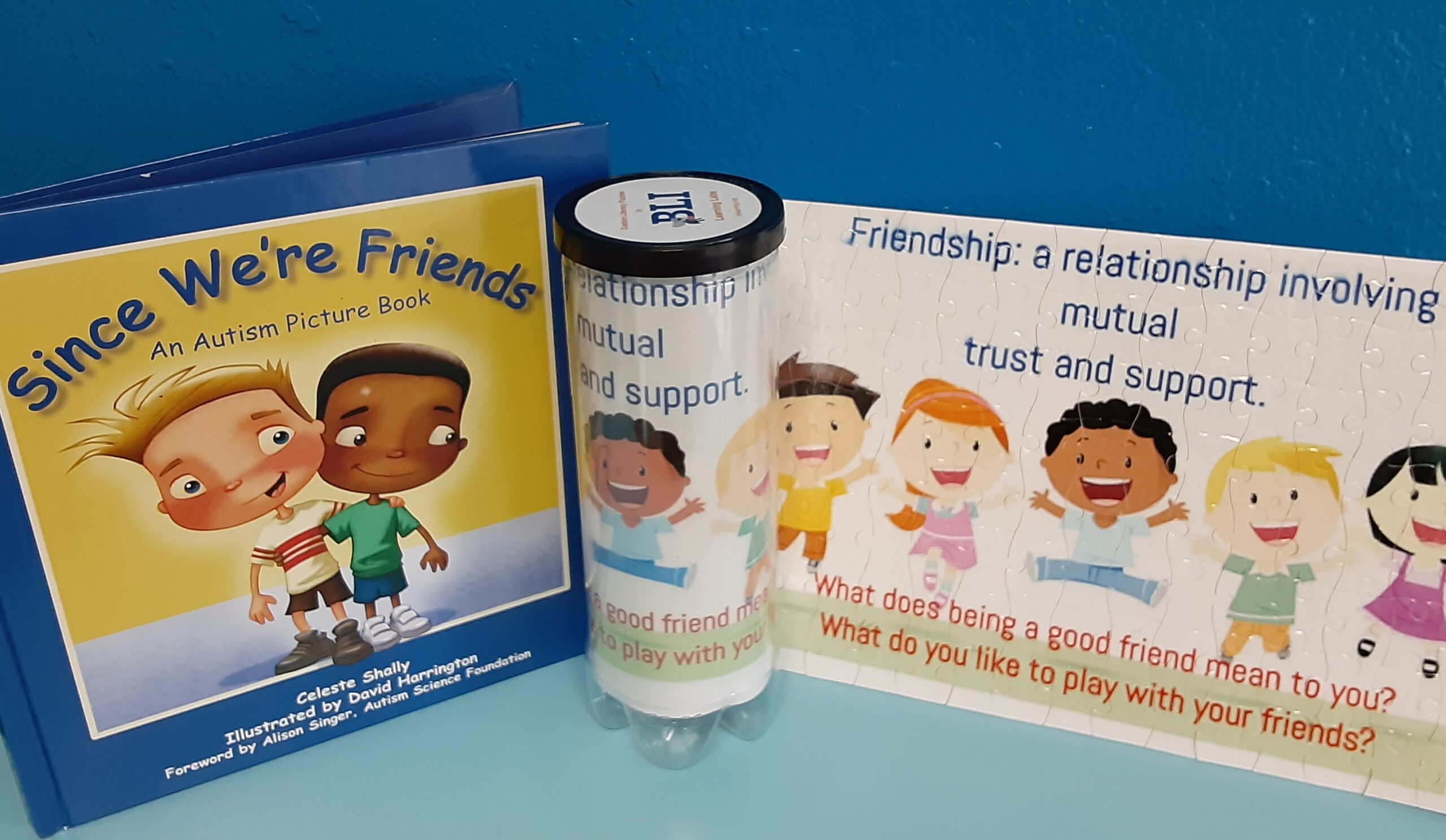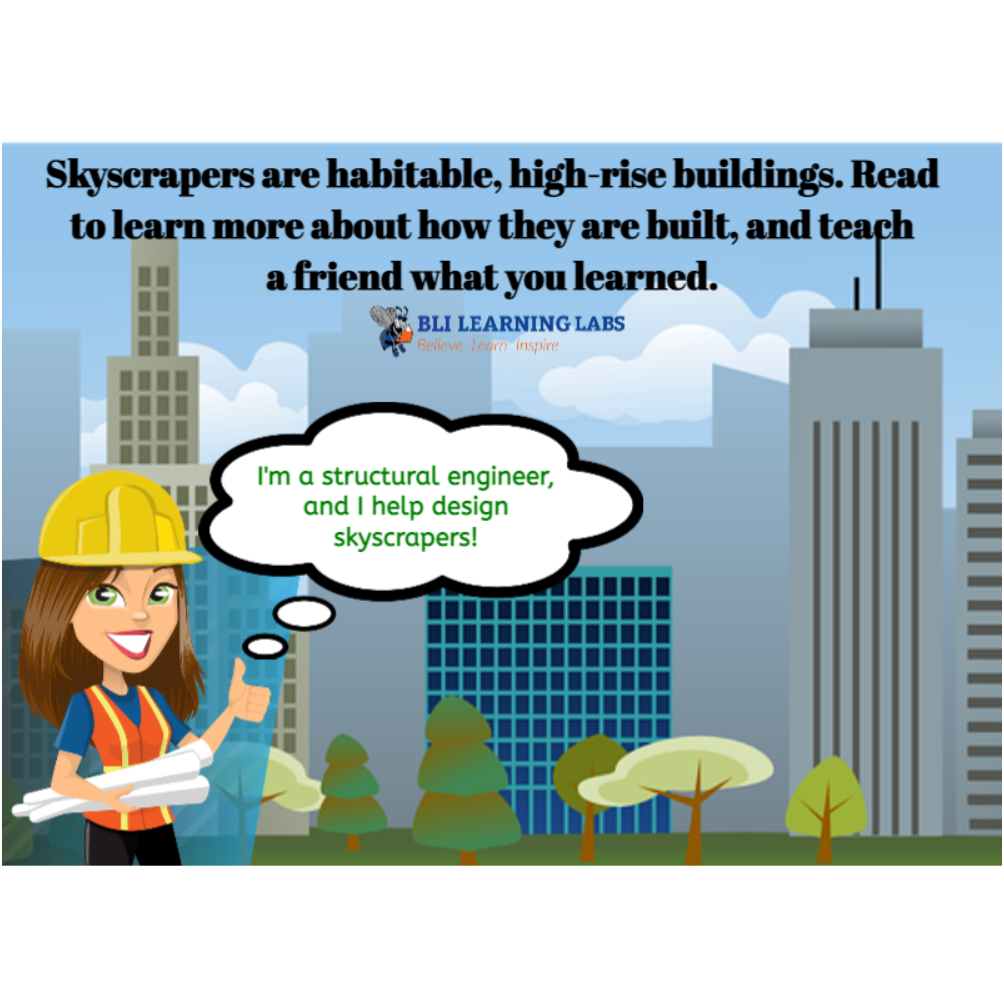 Literacy Kits by BLI
Our literacy kits are excellent supplemental learning tools for tutoring centers, classrooms, and any space where learning takes place. Each unit includes 4 color-coded packets at the following levels: emergent, early, transitional, and fluent. Every packet is color-coded and paired with a standards – based writing prompt; 20 phonics lessons are included. Literacy kits are available in 13 dynamic themes and come color-coded, pre-packaged and ready for reading!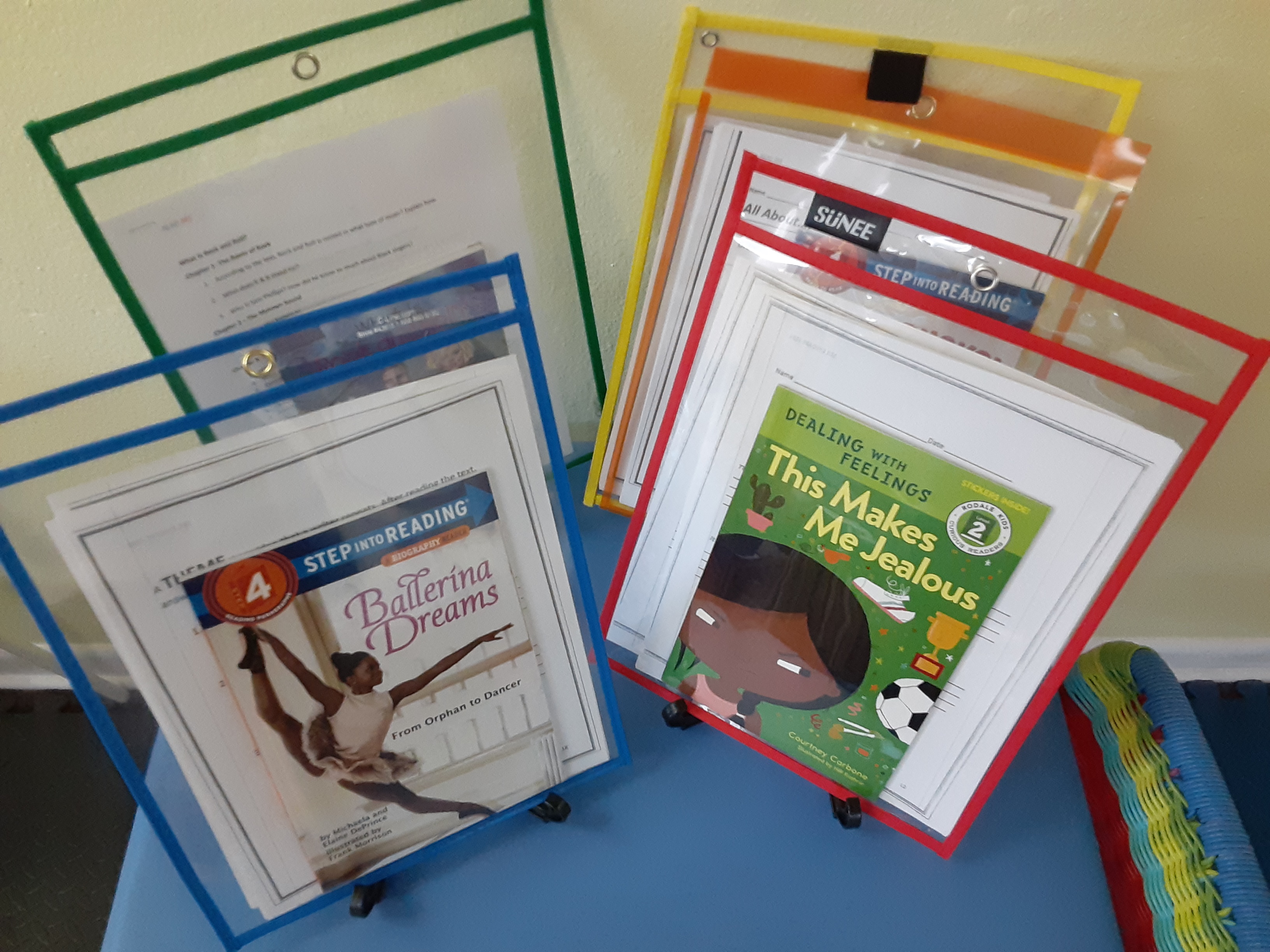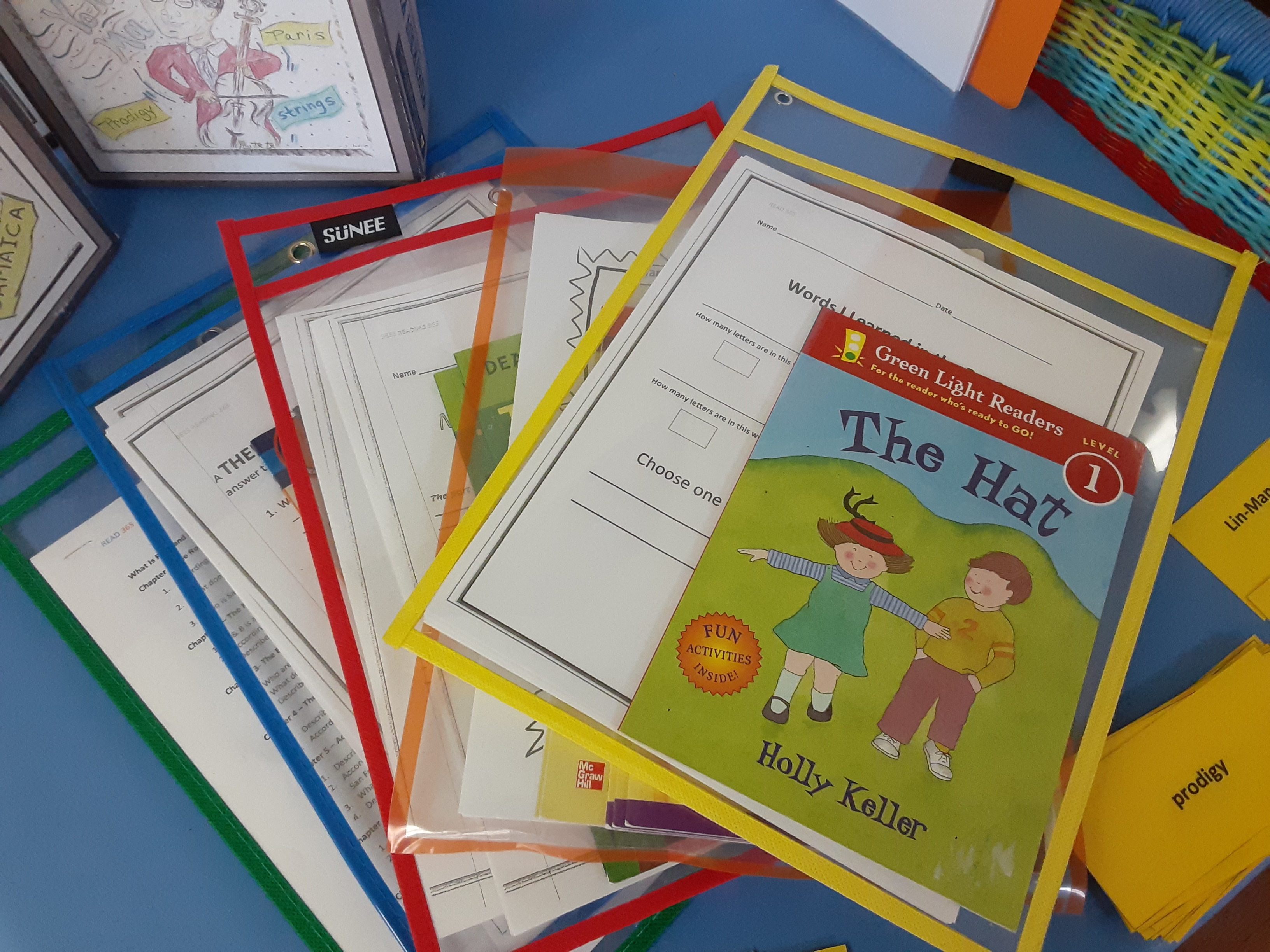 Contact us to promote self-worth, increase academic proficiency, and instill a love of learning in all children.

REGISTRATION #: CH53259 A copy of the official registration and financial information may be obtained from the division of consumer services by calling toll free 1.800.HELP-FLA or ONLINE at www.FloridaConsumerHelp.com. Registration does not imply endorsement, approval, or recommendation by the state.
MAIN Campus
BLI Learning Labs
4820 Park Blvd 
Pinellas Park, FL 33781
(727) 281-6564