Private Tutoring and STEAM Enrichment in Lexington, KY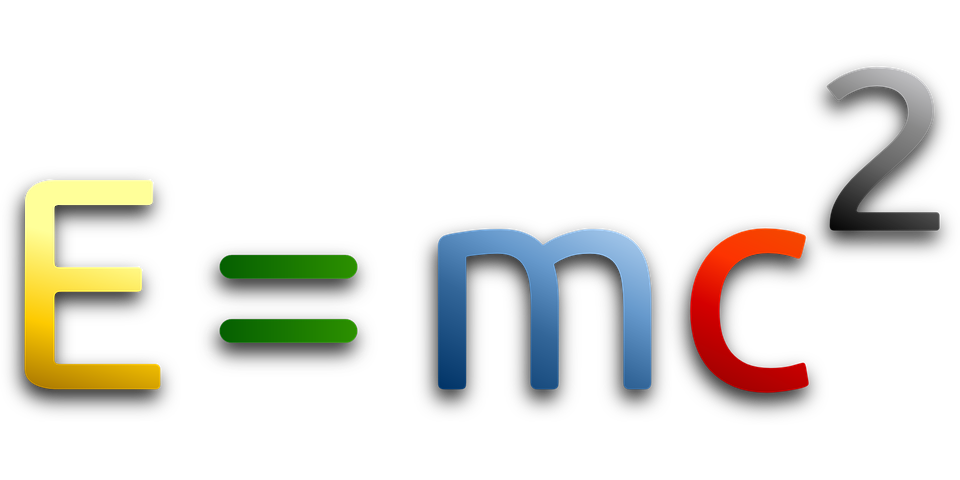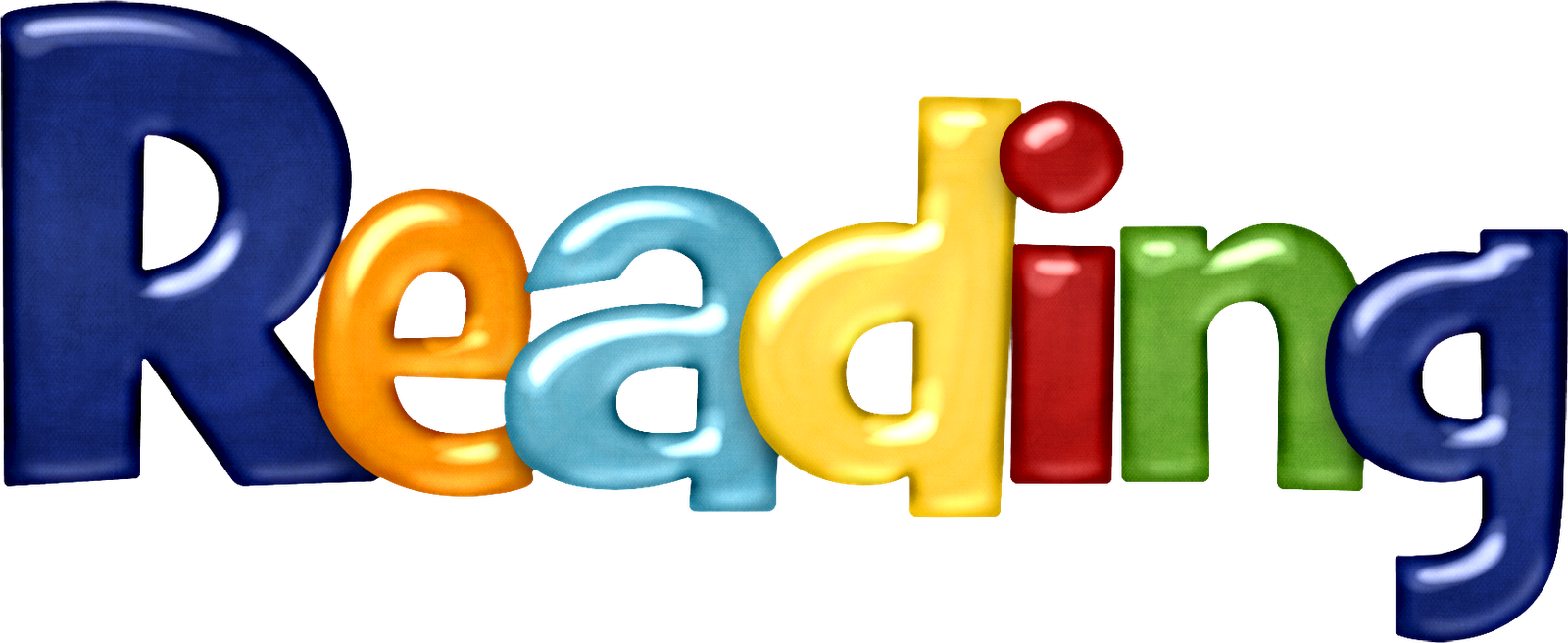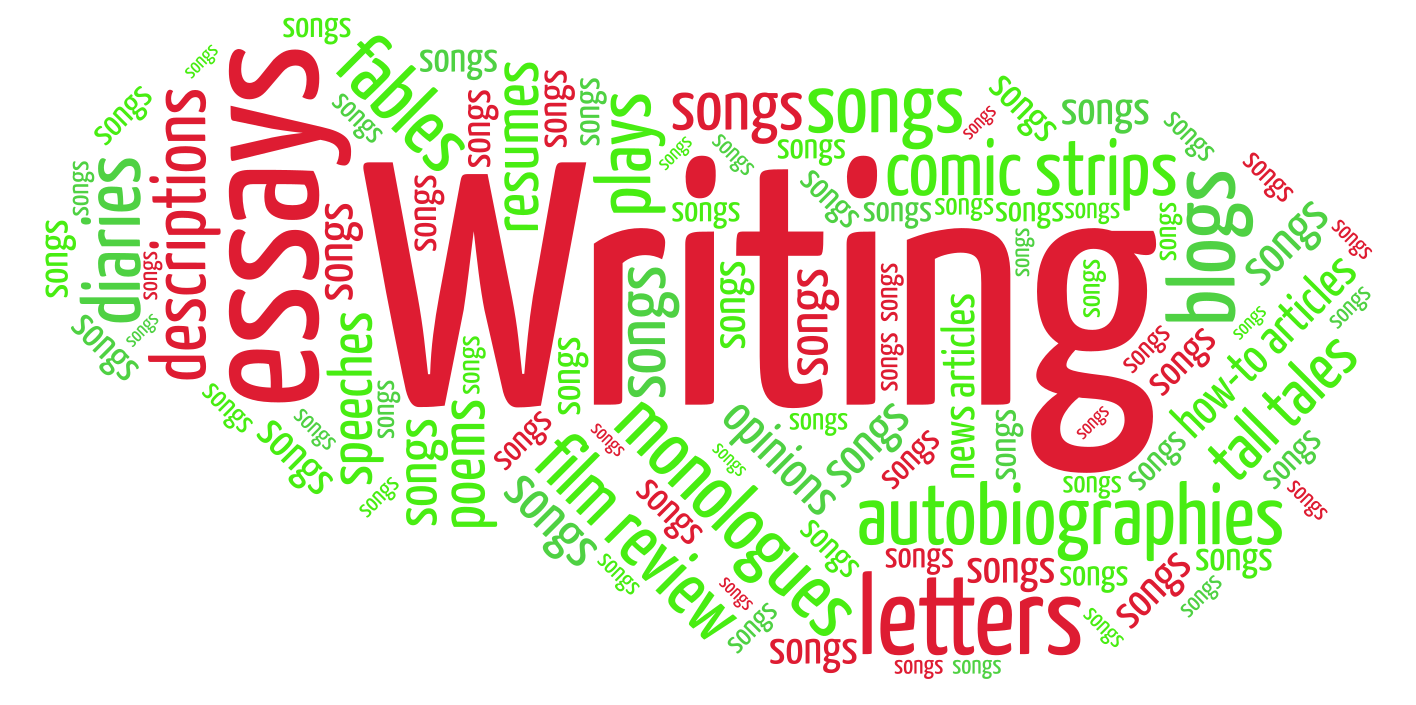 Tutoring and STEAM Classes at the Lansdowne Learning Lab
   1055 Dove Run, Lexington, KY 40502
BLI Learning L
abs offers private tutoring and small group STEAM classes for children ages 5-12 at our Lansdowne Learning Lab. At BLI, you will find tutors who are subject matter specialists, as well as learning enthusiasts who love to share their love of learning with young learners. Whether your child needs one-to-one help with reading, writing or math, or you are seeking enrichment in graphic design, music, or puzzle making, our teachers have you covered! Contact our teachers today to find out how we can give your child the advantage they need to succeed.
Tutoring sessions can be scheduled Monday-Thursday from 12 pm- 6pm. 
Tutoring and STEAM Classes at Faith Lutheran in Chevy Chase
                                           1000 Tates Creek Rd., Lexington, KY 40502
Thanks to Ms. Charla Heersche, BLI has partnered with FLLC in Chevy Chase to offer more tutoring and STEAM classes during the week. Whether it's STEAM classes during summer camp, doing fun science projects with the after schoolers, or offering private tutoring to students requiring extra time to master concepts, our teachers are here for you. Contact us at 859-205-2800 to find out how we can spark a love of learning in your child.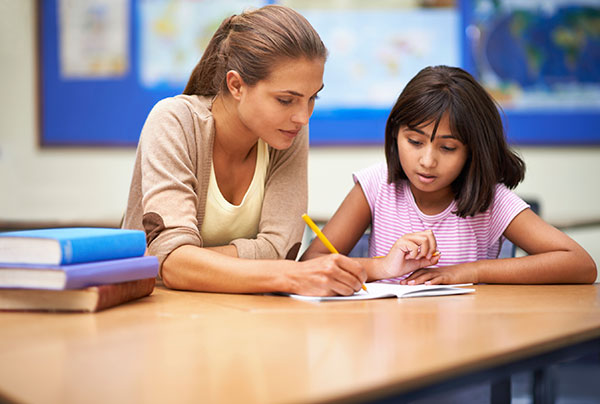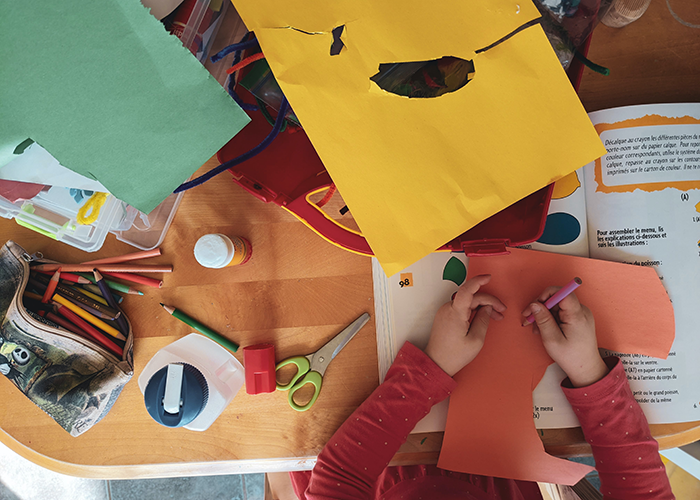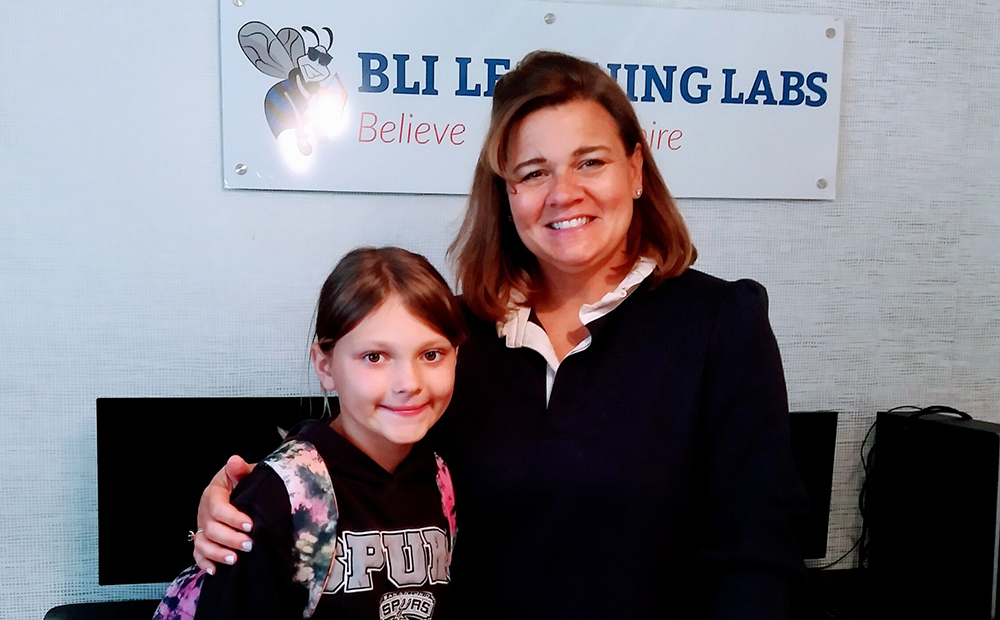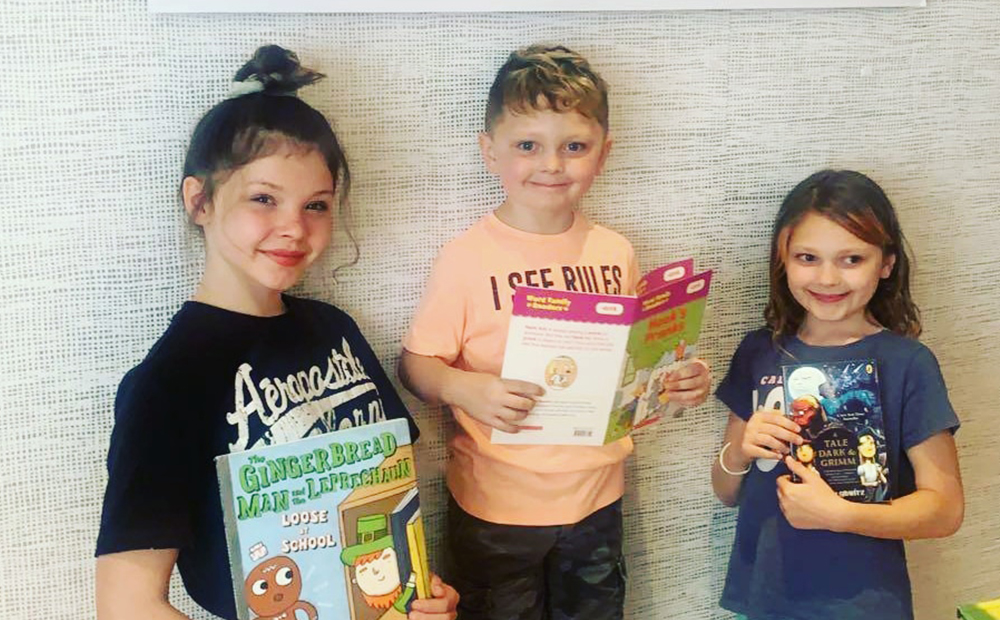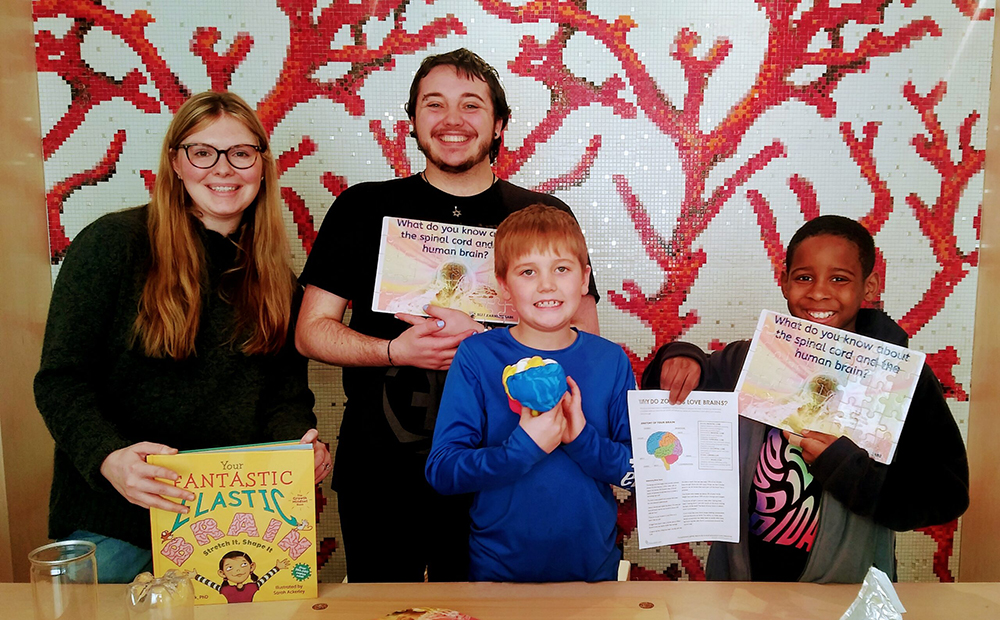 Promoting self-worth, confidence, and resilience in children through reading, learning, and performing