"Private tutoring" covers a wide range of services, which are frequently quite expensive and which offer vastly different levels of targeted instruction. It can be difficult to ascertain what you're paying for and whether it has a reasonable likelihood of benefitting your child. BLI Learning Labs is a moderately priced option for both group and individual tutoring, but I would describe my child's experience with BLI tutoring as "priceless." Some businesses promise very specific results in terms of test scores and reading levels — you won't find that at BLI. Instead you will find educators with a different approach, who genuinely want to help kids find a love of learning and a path to success! Martha G.
I enrolled my kids in the day learning lab in the beginning of the school year. The pandemic left a lot of gaps in the foundation of their education and I knew putting them back into a public classroom would only frustrate them and widen those gaps. BLI assesses where they are and that is where the gaps begin to get filled in. My kids are able to feel successful and are no longer intimidated by school. They are choosing to read in their free time because they feel successful while doing so. I am so happy we made this choice! Cynthia M.
I purchased one puzzle and book bundle for my science class and after one week, I purchased 5 more. I use the puzzles and books as learning stations in my room, and my kids love them! Especially the Comics & Cartoons! Silvia H.
PROGRAMS
Our teachers are here for you
OUR FOUNDER
LEAH VEAL
Leah Veal is an educator, counselor, and learner with over a decade of classroom experience. Her 20 + years of  experience in both the health and education sectors make her uniquely attuned to the social-emotional and academic needs of young learners.  
In the past five years, Leah has grown BLI  from a mobile classroom serving a handful of learners in a small Florida community to a multistate educational agency providing academic services and educational products to over 2,000 young innovators, leaders, and learners. 
MISSION & VISION
Our mission is to promote self-worth, confidence, and resilience in children through reading, learning, and performing. Leah Veal, a specialist level educator and equity champion, founded the organization so that children from every community will have access to a high-quality education. Our team envisions a world where all children find value in learning and want to help strengthen their community.
OUR STORY
BLI began in 2017 as a one-person initiative, ten students, and a school bus converted into a mobile classroom. Under Ms. Veal's leadership, the organization has grown to  serve over 300 children annually through academic services and 2,000 + through educational products. 
ENGAGING, RELEVANT CONTENT
Find the right program for your child
Private Tutoring
We offer virtual and in person private tutoring that includes a customized curriculum and pre and post assessment for students in grades K-12.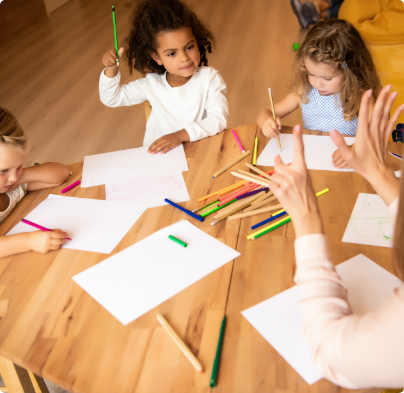 Microschool - BLI Institute of the Arts
A creative, safe learning space for children to learn and grow.
How do we stand apart from the crowd?
Creative, compassionate, and highly skilled instructors
Unique programs combining core skills and STEAM enrichment
Quarterly assessments in reading, writing, and math
MEET OUR TEAM
OUR TEACHERS ARE HERE FOR YOU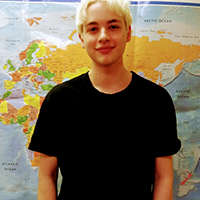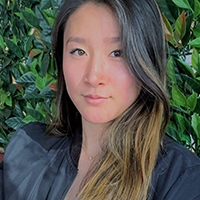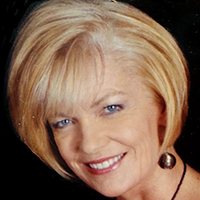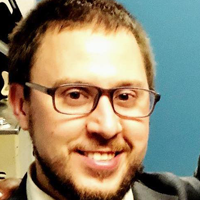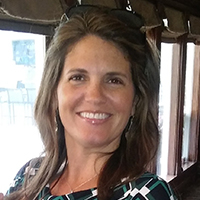 CONTACT US TO FIND THE RIGHT PROGRAM FOR YOUR CHILD
Contact us find out how we can give your child the advantage they need to succeed!
ABOUT US
MORE INFORMATION

PRICING
Classes starting at $750 quarterly 

REGISTRATION #: CH53259 A copy of the official registration and financial information may be obtained from the division of consumer services by calling toll free 1.800.HELP-FLA or ONLINE at www.FloridaConsumerHelp.com. Registration does not imply endorsement, approval, or recommendation by the state.
Main Campus
BLI Learning Labs
4820 Park Blvd #5
Pinellas Park, FL 33781
(727) 281-6564
Phone
(727) 281-6564 FL
(859) 205-2800 KY