ACADEMIC PROGRAMMING THAT IS MAKING A POSITIVE IMPACT
BLI LEARNING LABS GIVES YOUR CHILD THE ADVANTAGE THEY NEED TO SUCCEED
LEARN MORE
PROGRAMS
Our teachers are here for you
OUR FOUNDER
LEAH VEAL
Leah Veal is an educator, counselor, leader, and learner dedicated to finding creative solutions to ensure every child performs at or above grade level. Her experience in both the health and education sector make her uniquely attuned to the social-emotional and academic needs of young learners.
MISSION & VISION
Our mission is to promote self-worth, increase academic proficiency, and instill a love of learning in all children.  Leah Veal, a specialist level educator and equity champion, founded the organization so that children from every community will have access to a high-quality education. Our team envisions a world where all children find value in learning and want to help strengthen their community.
OUR STORY
BLI began in 2017 as a one-person initiative, ten students, and a school bus converted into a mobile classroom. Within four years, the organization has grown to provide year-round academic programming that serves 150 students across multiple locations. Additionally, BLI partners with youth afterschool programs to ensure learners have access to culturally competent, engaging educational products. Where there once was one, BLI now has a team of teachers and community leaders dedicated to furthering our mission.
ENGAGING, RELEVANT CONTENT
Find the right program for your child
Private Tutoring
We offer private tutoring that includes a customized curriculum for students in grades K-12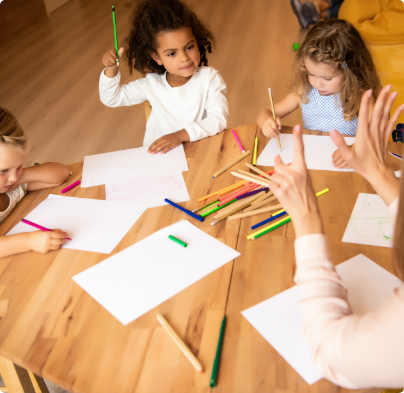 Small Group Learning
Leader in small group learning solutions for students ages 4-12
How do we stand apart from the crowd?
Creative, compassionate, and highly skilled instructors
A year's worth of learning gains in 3 months
Quarterly assessments in reading, writing, and math
MEET OUR TEAM
OUR TEACHERS ARE HERE FOR YOU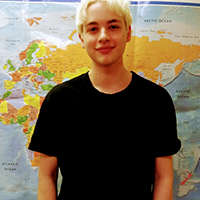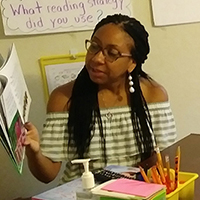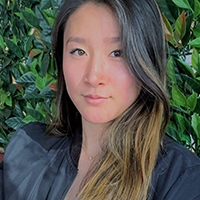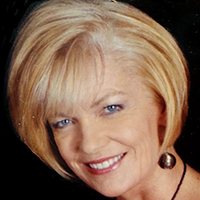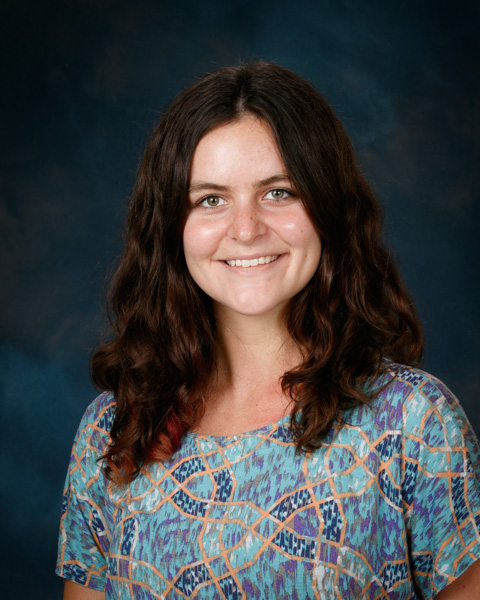 CONTACT US TO FIND THE RIGHT PROGRAM FOR YOUR CHILD
Contact us to promote self-worth, increase academic proficiency, and instill a love of learning in all children.
ABOUT US
MORE INFORMATION

PRICING
Classes starting at $600 quarterly 

REGISTRATION #: CH53259 A copy of the official registration and financial information may be obtained from the division of consumer services by calling toll free 1.800.HELP-FLA or ONLINE at www.FloridaConsumerHelp.com. Registration does not imply endorsement, approval, or recommendation by the state.
Main Campus
BLI Learning Labs
4820 Park Blvd #5
Pinellas Park, FL 33781
(727) 281-6564
Phone
(727) 281-6564 FL
(859) 205-2800 KY