SPONSORSHIP OPPORTUNITIES
Sponsorships
Help Fund a Better Future
Make a positive impact in the life of a child by becoming a sponsor today. As a 501(c)3, your tax-deductible contribution will help support our mission to instill a love of learning in all children. Every $3,000 in contributions will support annual tutoring for a child from a low-income household.
Call 404-308-0295 or email veall@blilearning.org to become our newest sponsor!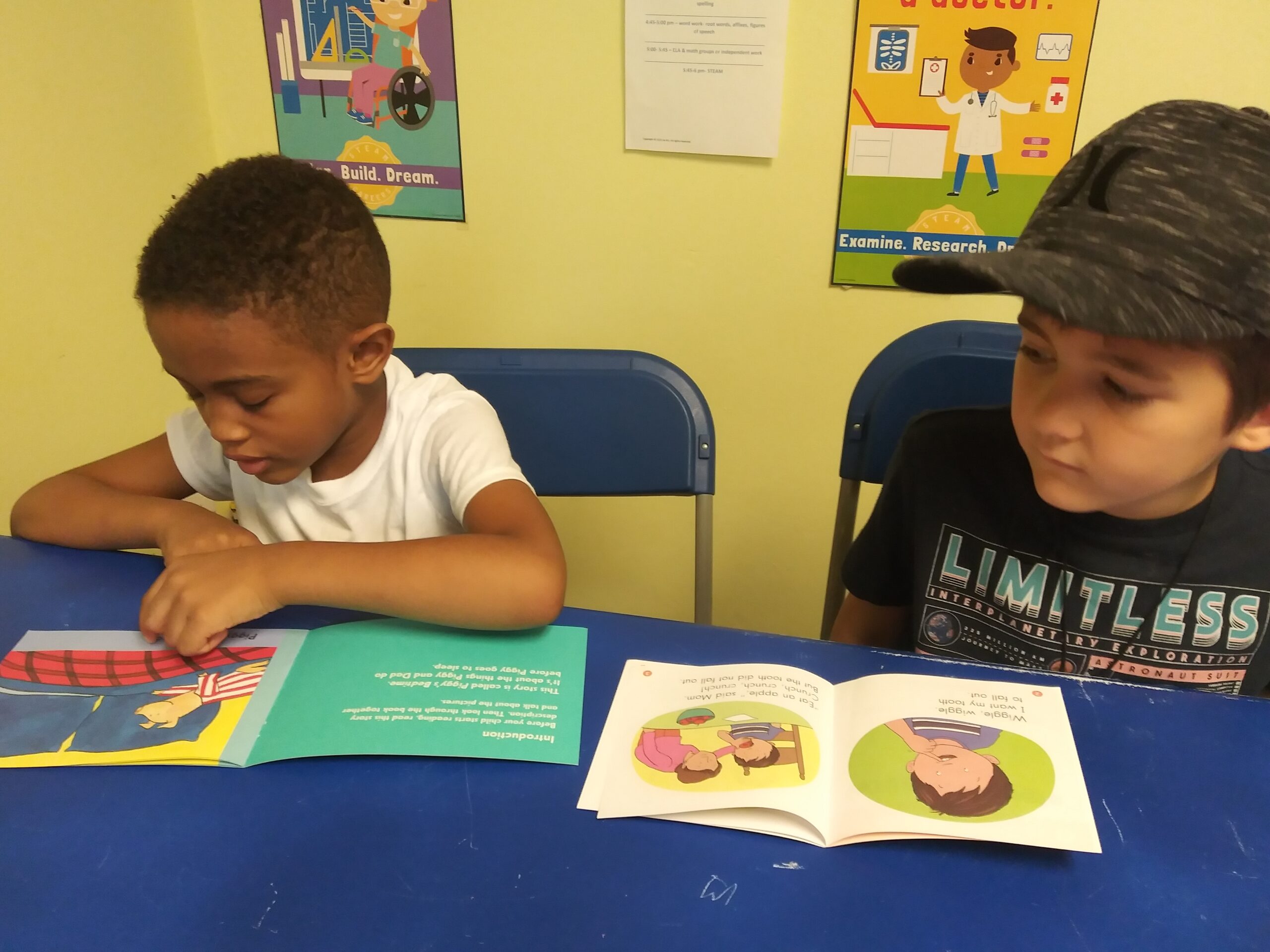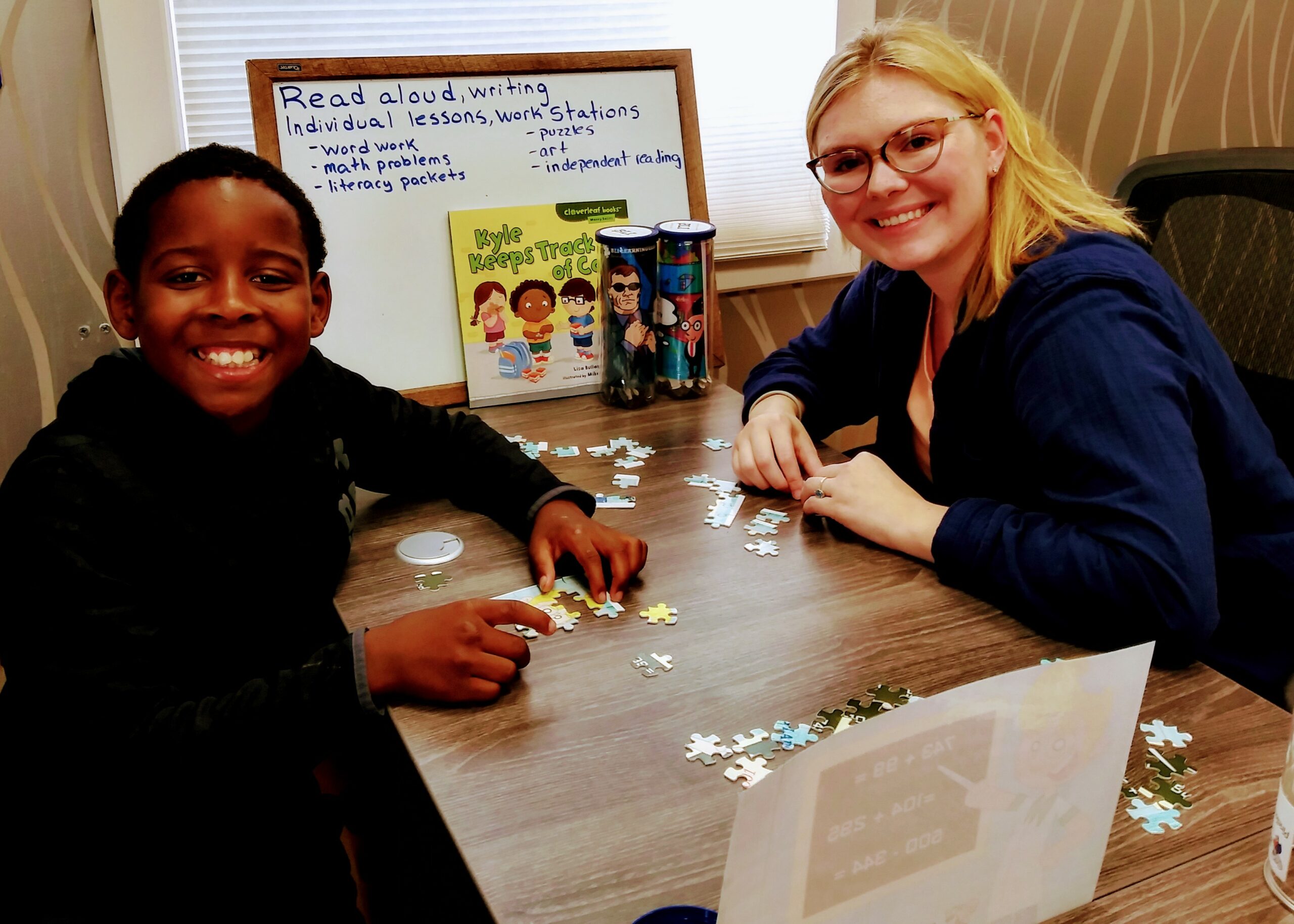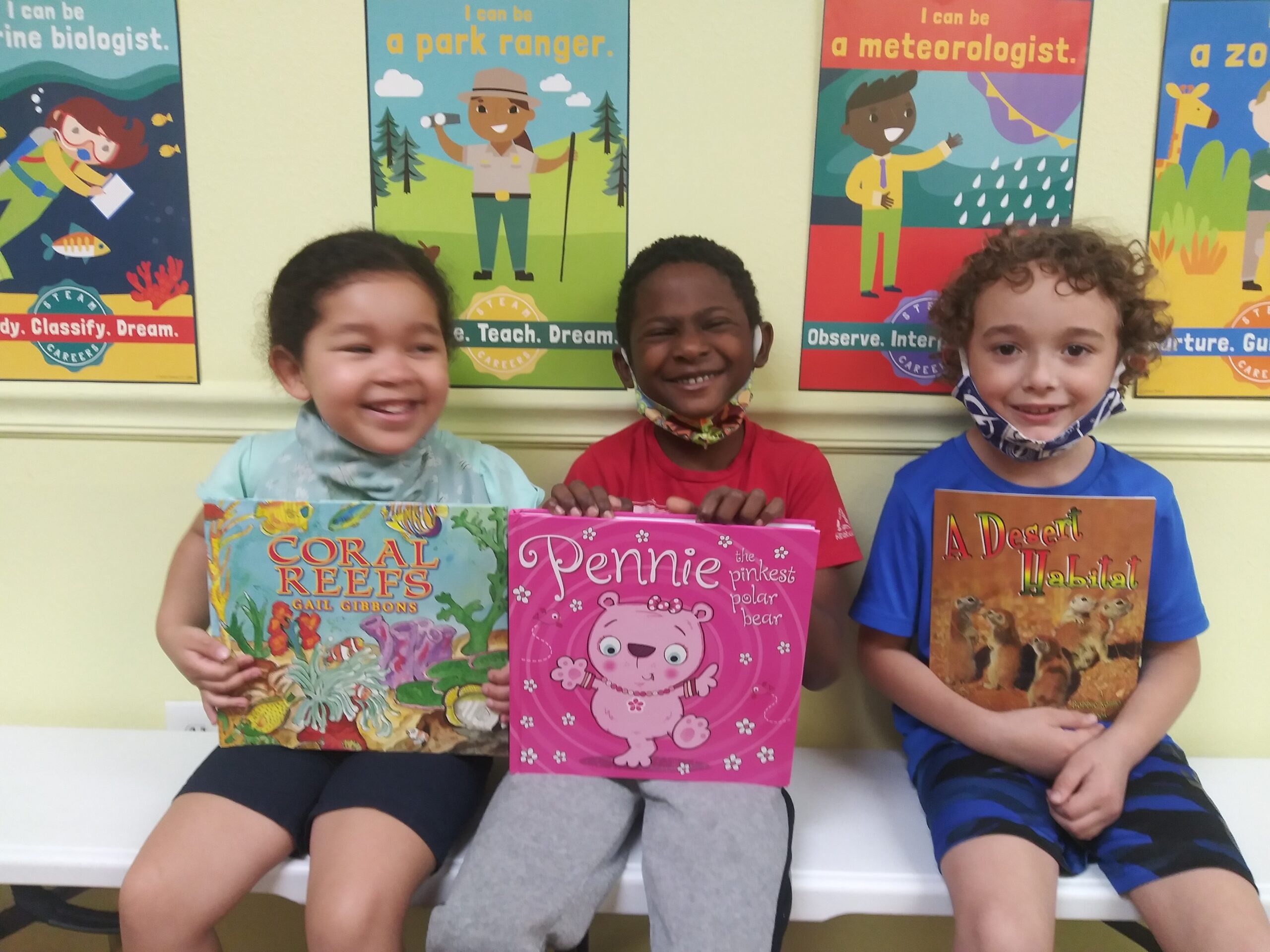 Every $3,000 raised provides an economically disadvantaged child an annual scholarship to one of our tutoring programs.
Let's partner to promote self-worth, confidence, and resilience in children through reading, learning, and performing.