Pinellas Park Learning Lab
Main Campus -4820 Park Blvd Pinellas Park, FL 33781
  Day Learning Lab
Learners ages 5-14
Our day lab provides core instruction in ELA, math, and science, as well as enrichment in the arts and sciences. Instructors use multiple modalities of learning to personalize instruction and ensure student engagement remains high. Although we strongly believe that learning should be a fun experience for children of all ages, our high academic standards ensure that day lab learners are prepared for high school and rigorous higher education programs. We do not assign grades or homework; however, each learner keeps a work portfolio and learners are assessed quarterly in both reading and math. Our learning design includes an 7:1 learner-instructor ratio, and all learners receive one-on-one lessons each day. 
Call to schedule a class visit today!
 Day Lab Schedule
Monday- Friday
Year-round program with one, two and three week vacations scheduled throughout the year (42 weeks of in-class time)
9:00-9:30 – Puzzles, Graphic Design, Computing
9:30-10:15 – Creative Writing and Grammar
10:15- 10:30 – Morning Meeting
10:30- 11:00 Reading through the Arts 
11:00-11:30 – Science Lab 
11:30-12:00 – Math
12:00- 12:30 – Conferring with Readers
12:30 1:00- Lunch 
Annual Tuition
Option A   9-1 pm  $6,000
Option B  8-week summer program $1,500
  Afternoon Learning Lab
Learners ages 5-14 $750 quarterly
Students may attend up to 3 hours per week
Classes Monday – Friday 1-3 pm
Classes Tues-Thursday 3:30-5:30
Vocabulary Development
Phonological and phonemic awareness
Reading comprehension
Writing skills
Math skills
1-5 pm Tuesday- Thursday
$750 per quarter 
The afternoon lab is for learners enrolled in a traditional school setting. Families participating in our afternoon lab seek private tutoring, meaningful social learning, or both.
.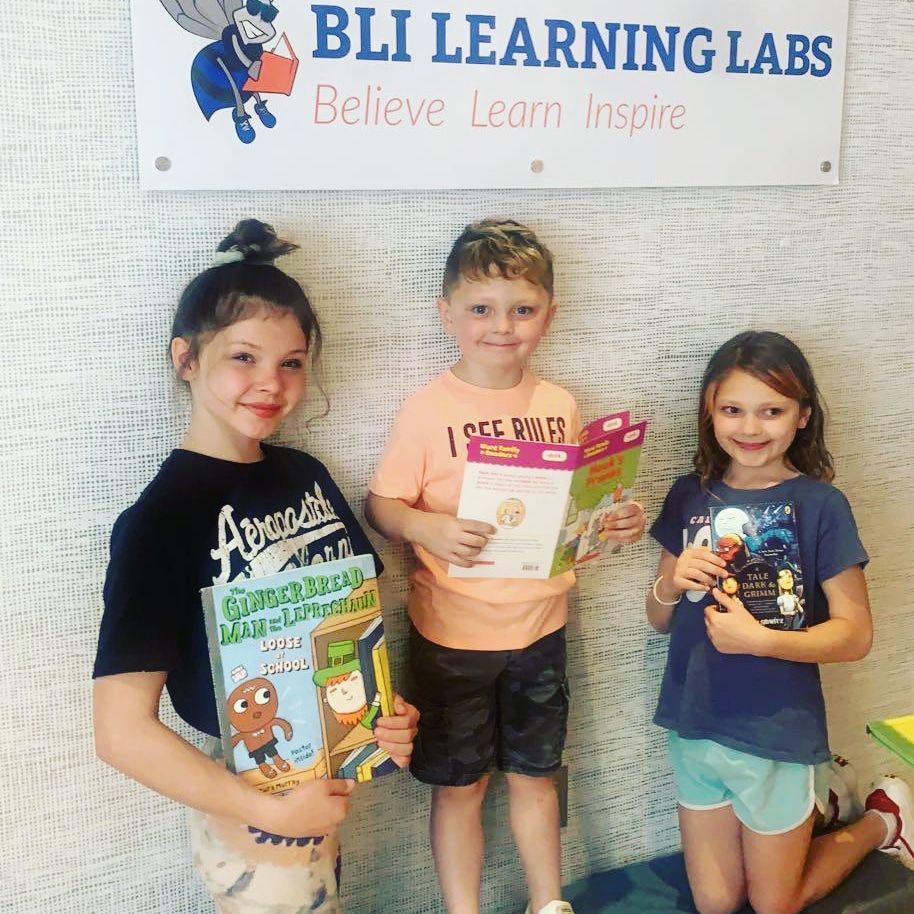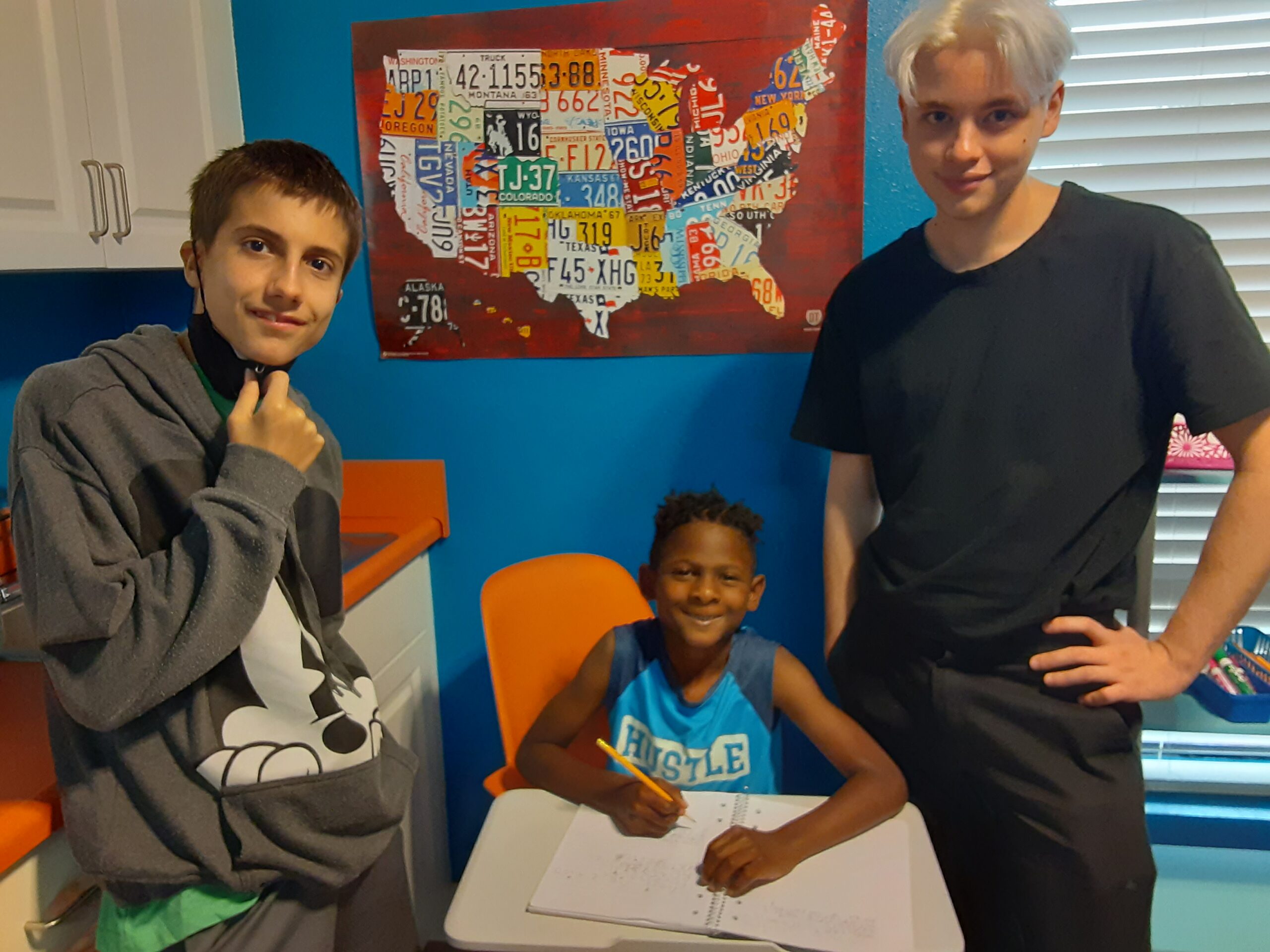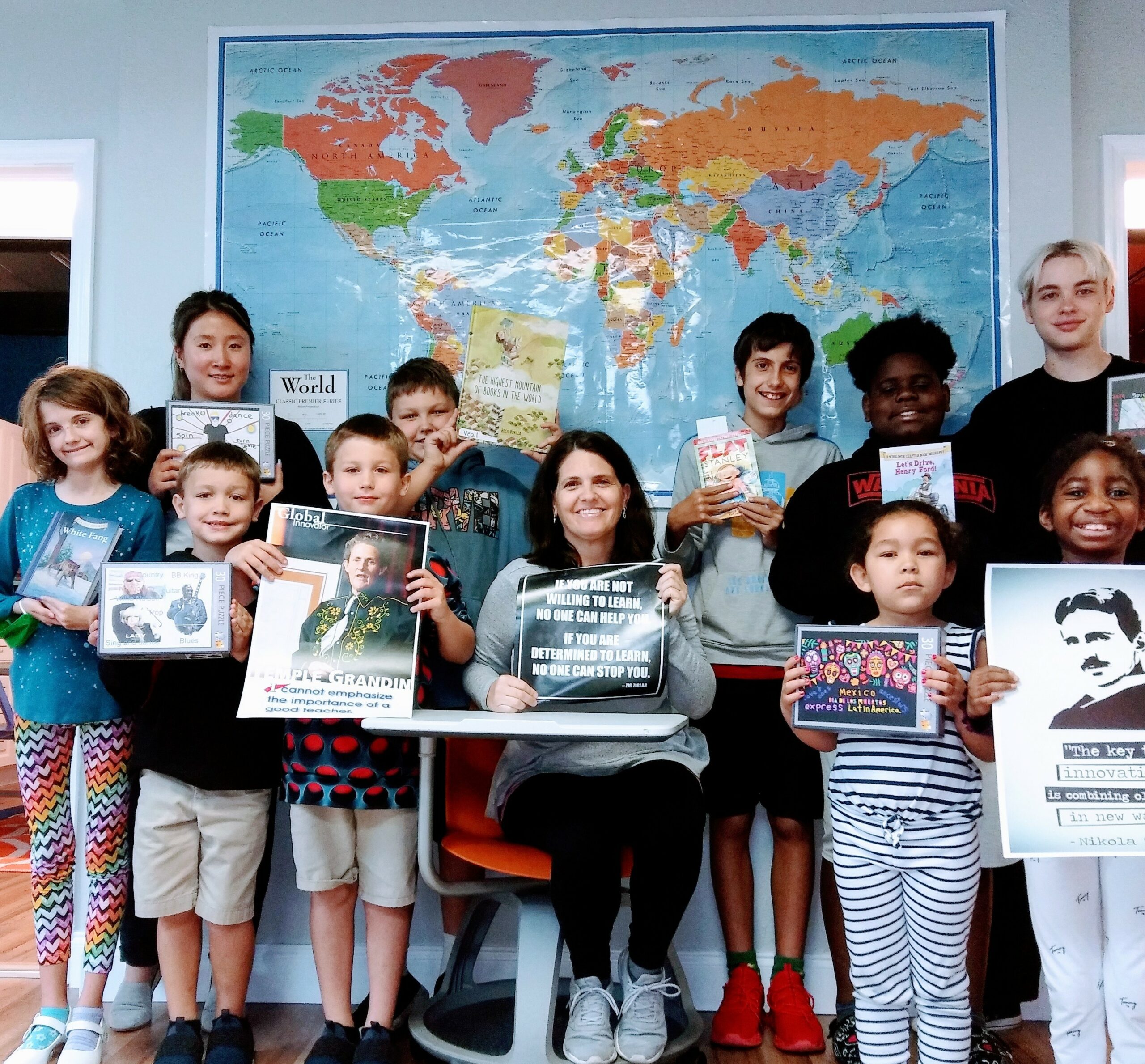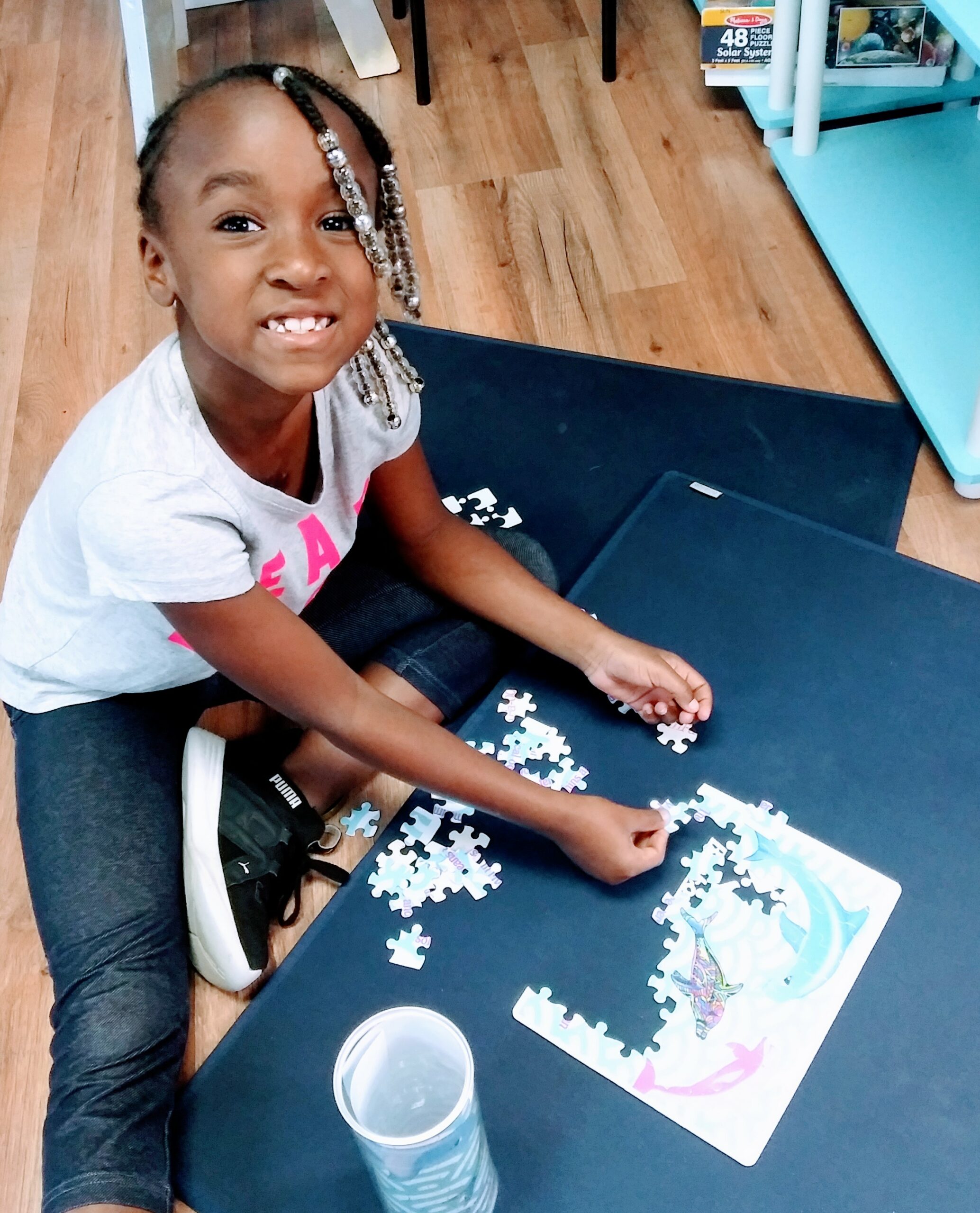 Contact us to partner with an organization that ensures all children have the advantage they need to succeed

REGISTRATION #: CH53259 A copy of the official registration and financial information may be obtained from the division of consumer services by calling toll free 1.800.HELP-FLA or ONLINE at www.FloridaConsumerHelp.com. Registration does not imply endorsement, approval, or recommendation by the state.