Day Learning Lab: homeschoolers ages 5-14
The lab includes:
1.  A STEAM studio for multi-age group learning activities: hands on science experiments, music class, performing arts,  and puzzling. Our STEAM studio includes a variety of musical instruments, a stage area, a science lab, and a mini puzzle factory! At least 45 minutes of every day is spent learning through play!
2. Leaners complete grammar, reading, and math assignments online two days per week. Online assignments are reviewed daily so instructors can plan a 1:1 assignment to address knowledge gaps.
3. Learners work in a small classroom setting  three days a week for core instruction in reading, writing, and math. Learners are divided into a primary classroom (ages 5-7), a transitional classroom (ages 8-10), and an intermediate classroom (ages 11-14) for focused, meaningful work with an experienced instructor.
4. Learners each lunch each day and socialize in our outdoor cafe, or in our recreation room! 
Afternoon Learning Lab: children ages 5-14 enrolled in a traditional school setting
The lab includes:
 1. Each lab includes a 20-minute online lesson in reading or math.
2. Each lab includes a 30-minute homework station or independent reading and writing time.
3. Each lab includes a 20- minute 1:1 lesson in reading, writing, or math with an experienced instructor.
4.Each lab includes 20 minutes of enrichment time to include building, creating art, or playing instruments.
Our children's learning experience is designed based on our core values:
Community – We build a sense of classroom community through our morning meeting activities, a sense of local community by learning about, and partnering with, amazing organizations effecting change in the communities that we serve, and we build a sense of global community through teaching children about cultures and causes around the world. 
Confidence – We work with children 1:1 each day to ensure they gain the necessary skills to become confident, independent readers and learners. Whether it is a lesson in phonemic awareness, opinion writing, or comparing fractions, children receive a standards-based lesson tailored to their student success plan. Our learners become so confident in their abilities, they begin to show leadership qualities within a month of enrollment.
Creativity– We believe creativity is the highest form of intelligence. Creativity is always encouraged. Whether it is acting in a play, singing or writing silly songs, playing instruments, or building, children have ample opportunity each day to play, dream, and imagine.
Compassion – We believe that helping others and having empathy for others is equally important to succeeding academically. The best leaders and learners have big hearts as well as brilliant minds!
Honesty – We believe that it takes strength and courage to tell the truth.  People make mistakes. Own it and get back to work!

At BLI, learning happens year-round. We want our families and instructors to have the flexibility to travel, or relax at home, several times during the year and not just the summer months. For this reason we break for two weeks during the spring, three weeks during the summer, two weeks during the fall, and three weeks during the winter. You're welcome!
Sample Units of Study:
Music & Dance – Yo-Yo Ma, Broadway, Bob Marley, Lin-Manuel Miranda and more…

Civic Engagement – Mahatma Gandhi, Cesar Chavez, Fredrick Douglass and more…

Sports Legends – Babe Ruth, Muhammad Ali, The Stanley Cup, Serena Williams and more…

Inventors and Cool Inventions – Ben Franklin, Nikola Tesla, History of Legos and more…

Money, Money, Money – Oprah Winfrey, Walt Disney, Steve Jobs and more…

Earth & Space – Neil Armstrong, Mae C. Jemison, NASA and more…

Comics & Cartoons – Stan Lee, The Story of Wonder Woman, Dr. Seuss and more…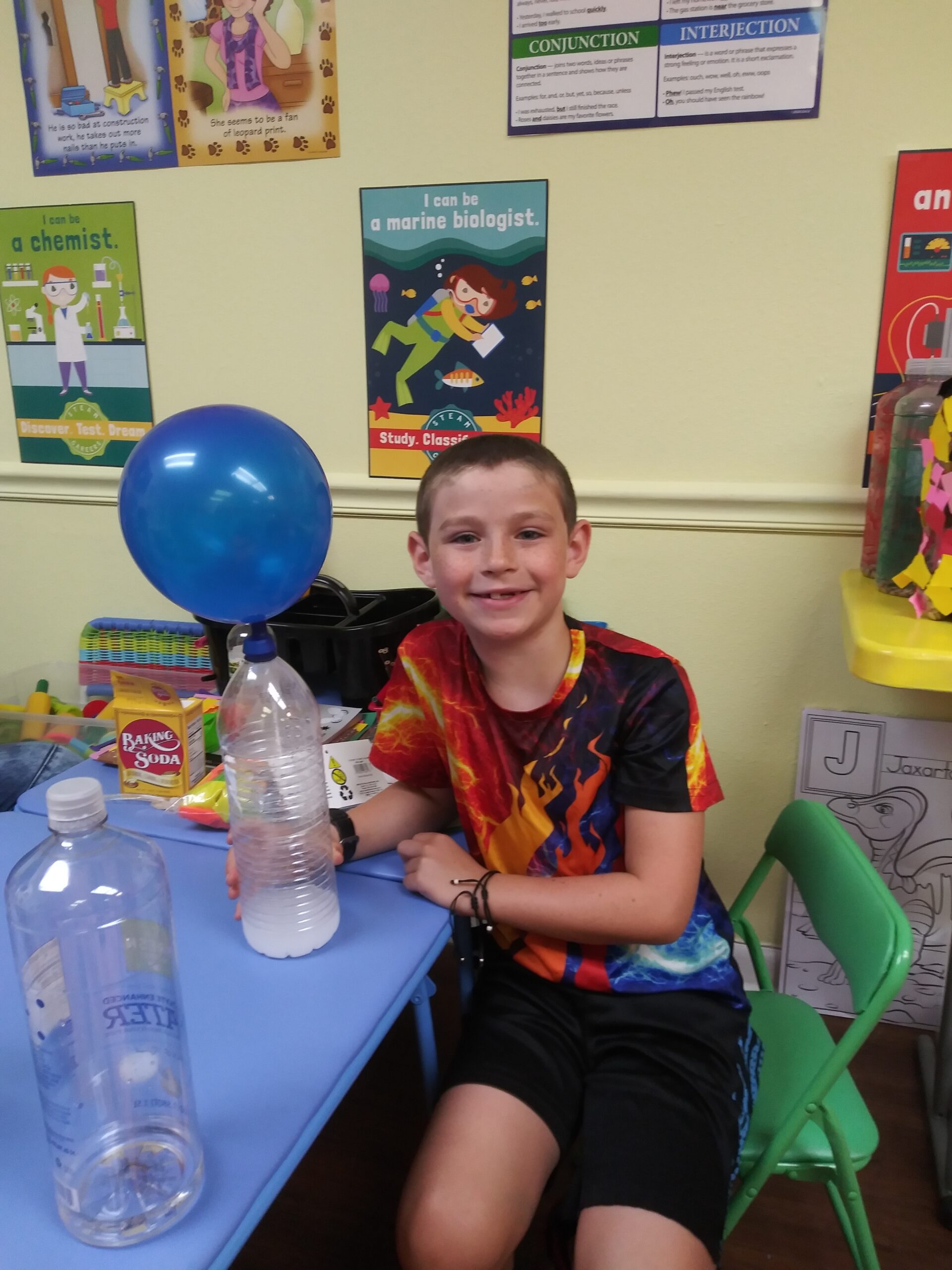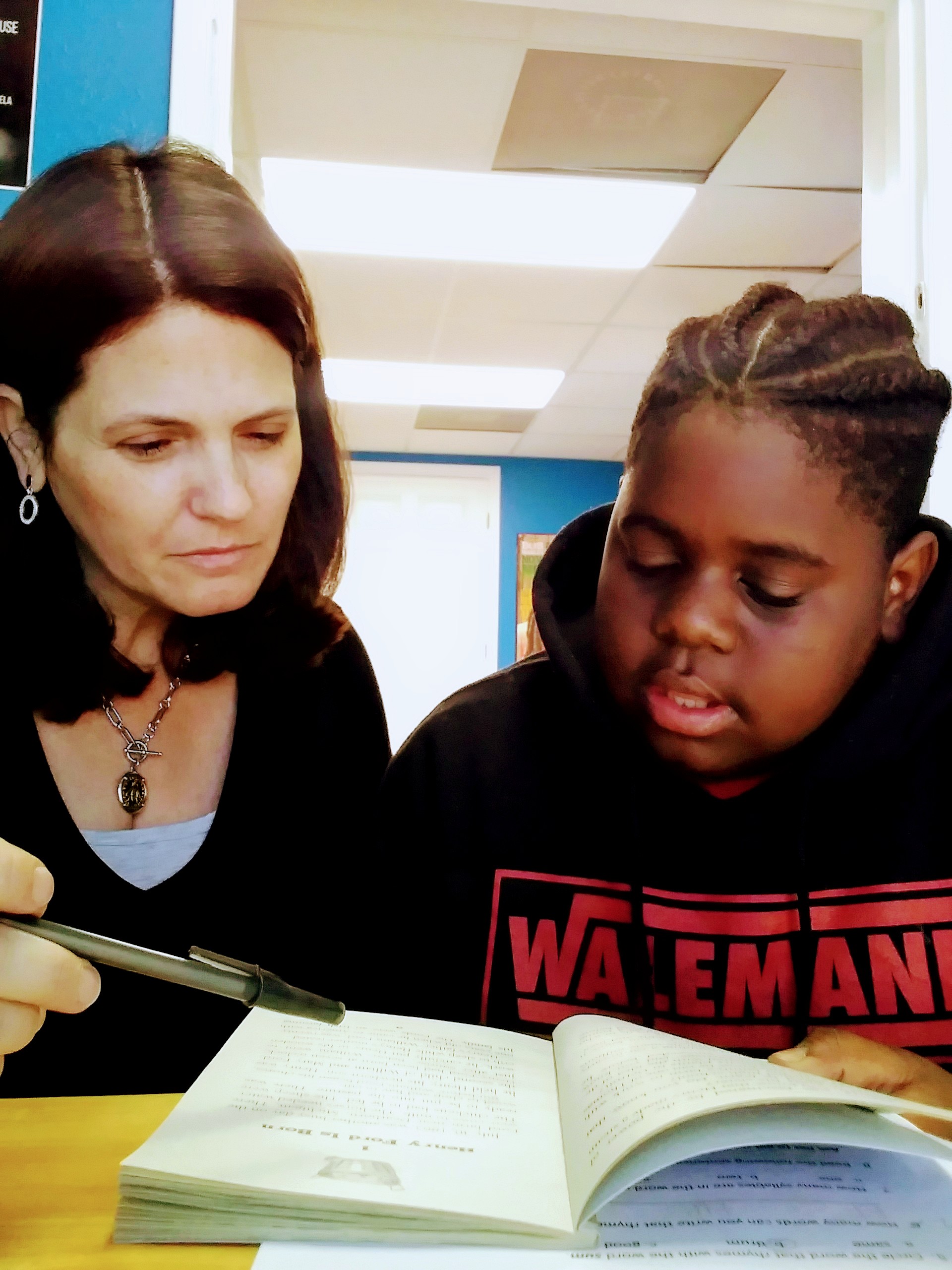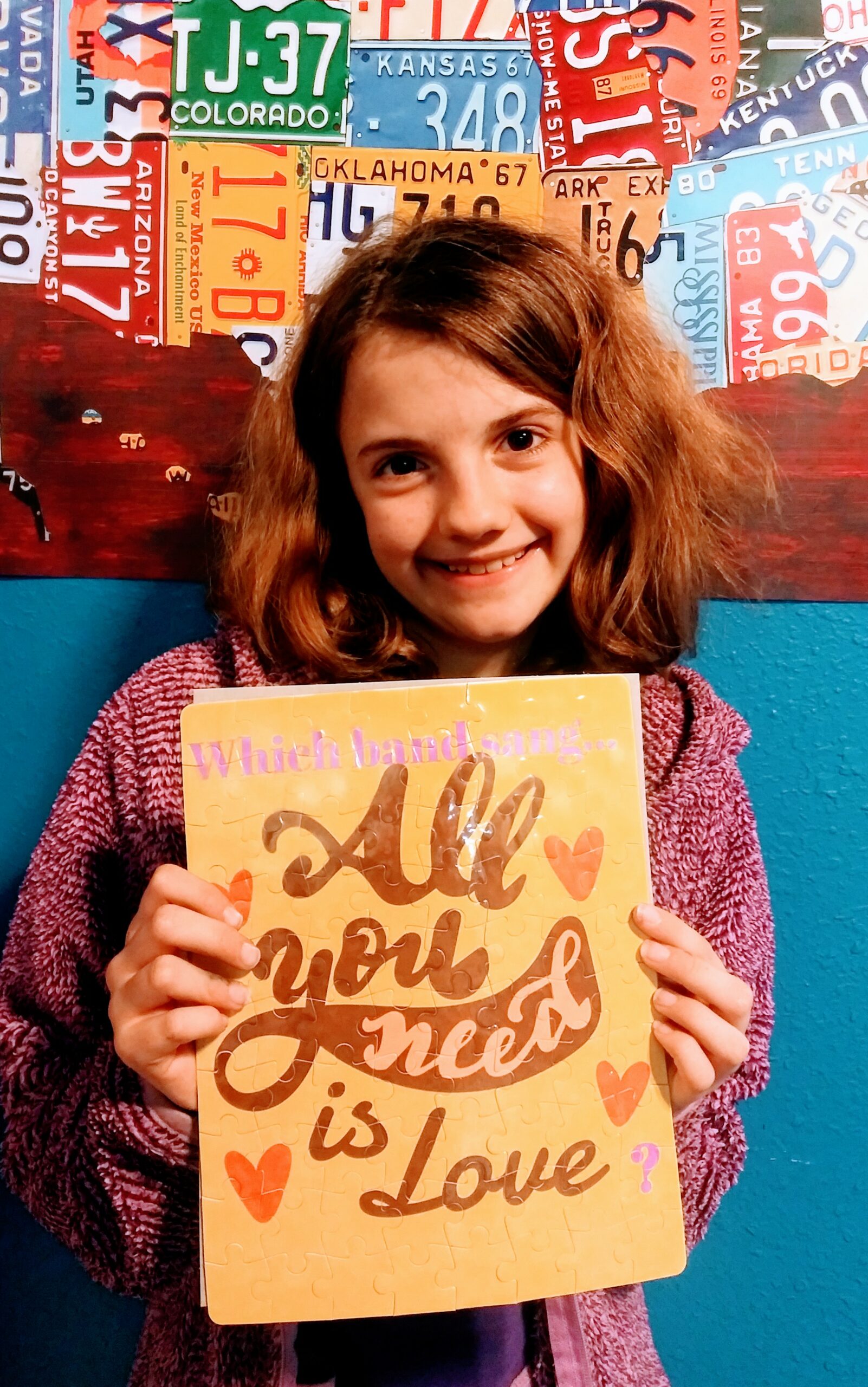 Contact us to promote self-worth,   increase academic proficiency, and instill a love of learning in all children.

REGISTRATION #: CH53259 A copy of the official registration and financial information may be obtained from the division of consumer services by calling toll free 1.800.HELP-FLA or ONLINE at www.FloridaConsumerHelp.com. Registration does not imply endorsement, approval, or recommendation by the state.